We started MEAVO in 2017 out of necessity. We needed an affordable phone booth that didn't make any compromises with build quality, materials and user experience. A phone booth should not cost £6,000 to be good.
After many months of prototyping, we had our first market ready product. Today, we have hundreds of happy clients enjoying our fully equipped phone booths across Europe. From huge international companies like H&M, Barclays and Google, to small start-ups and fancy co-working spaces.
Our first phone booth prototype in 2017.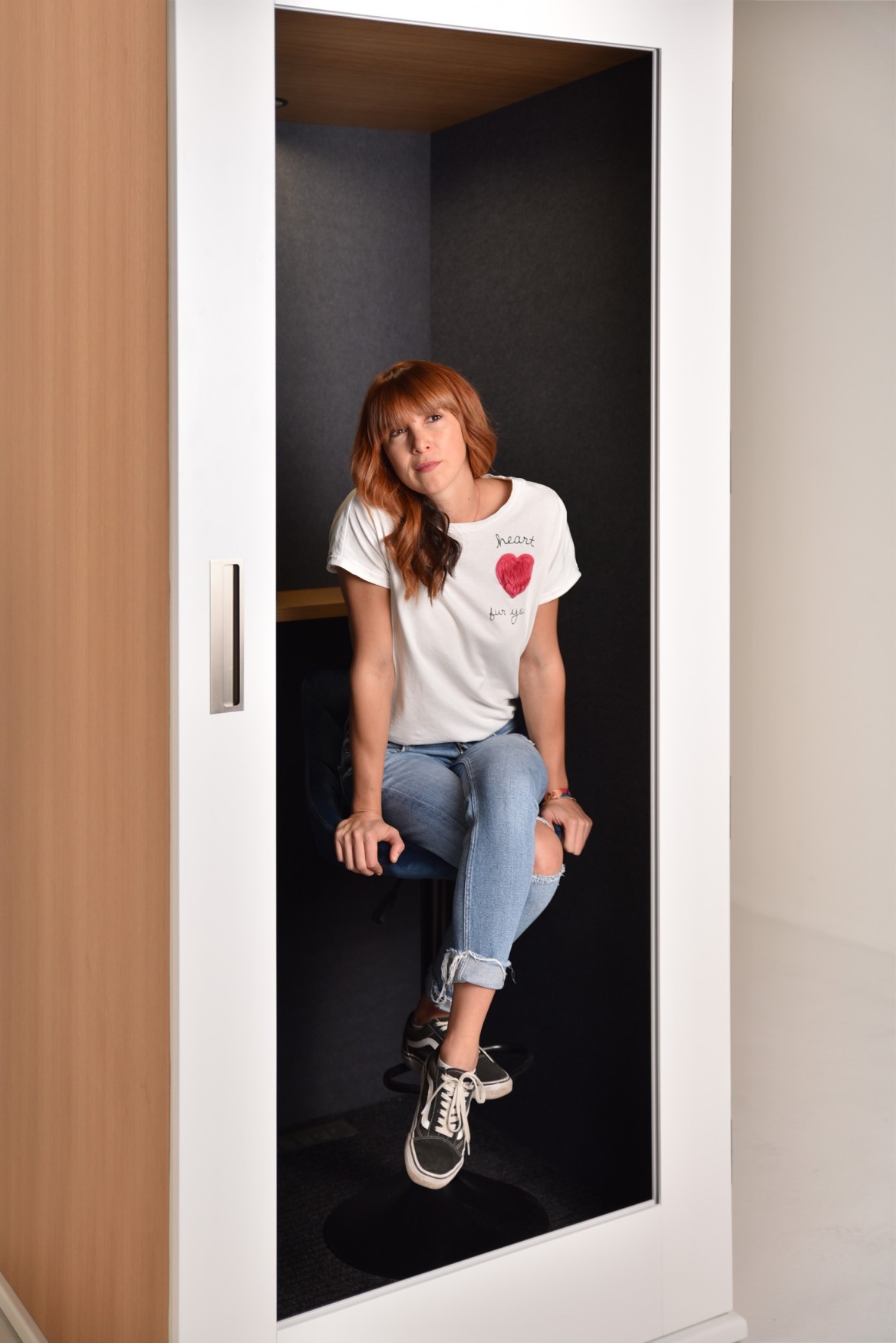 We believe that there are three main tenets that define us as a company.
Our Team
We feel very strongly about treating our staff with respect, paying fair wages and providing equal opportunities for everyone. This is a non-negotiable approach for us and we believe that it's simply the right thing to do and it is also good for business.
Our Product & Service
We strive to deliver the best possible product and service at a fair price to our clients. This is why we never stop developing and improving our phone booths. Our booths get new features or improvements on average every 2 months. Yes, it's difficult and we occasionally get things wrong. However, we believe that this is the only way to continue offering the best possible acoustic office solutions on the market.
Our Planet
The climate emergency is real and it's here. We cannot afford to act tomorrow; we must all do our bit for our planet today. This is why we use eco-friendly materials in our phone booths. We are also working with charities to offset our carbon footprint and support other worthy causes. You can read about this further down on this page and we are always happy to provide more details.
Sustainable and eco-friendly, we are doing our bit for the environment, with every single booth shipped.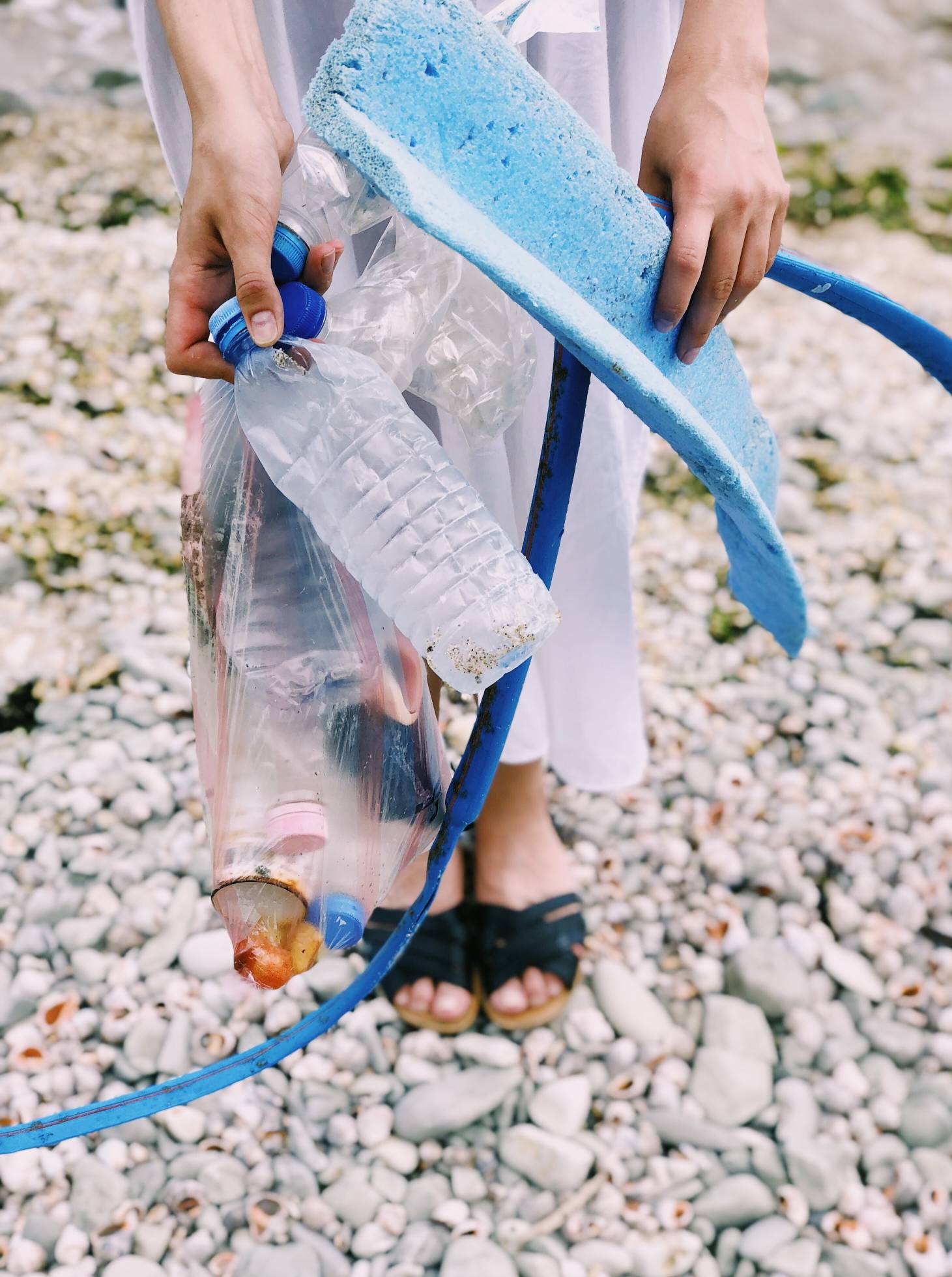 The number of recycled plastic bottles
used in each one of our booths.
The number of solar lights we'll donate to families in Zambia per booth sold, resulting in 2 tonnes of CO2 saved and 2,000 extra hours of child study time.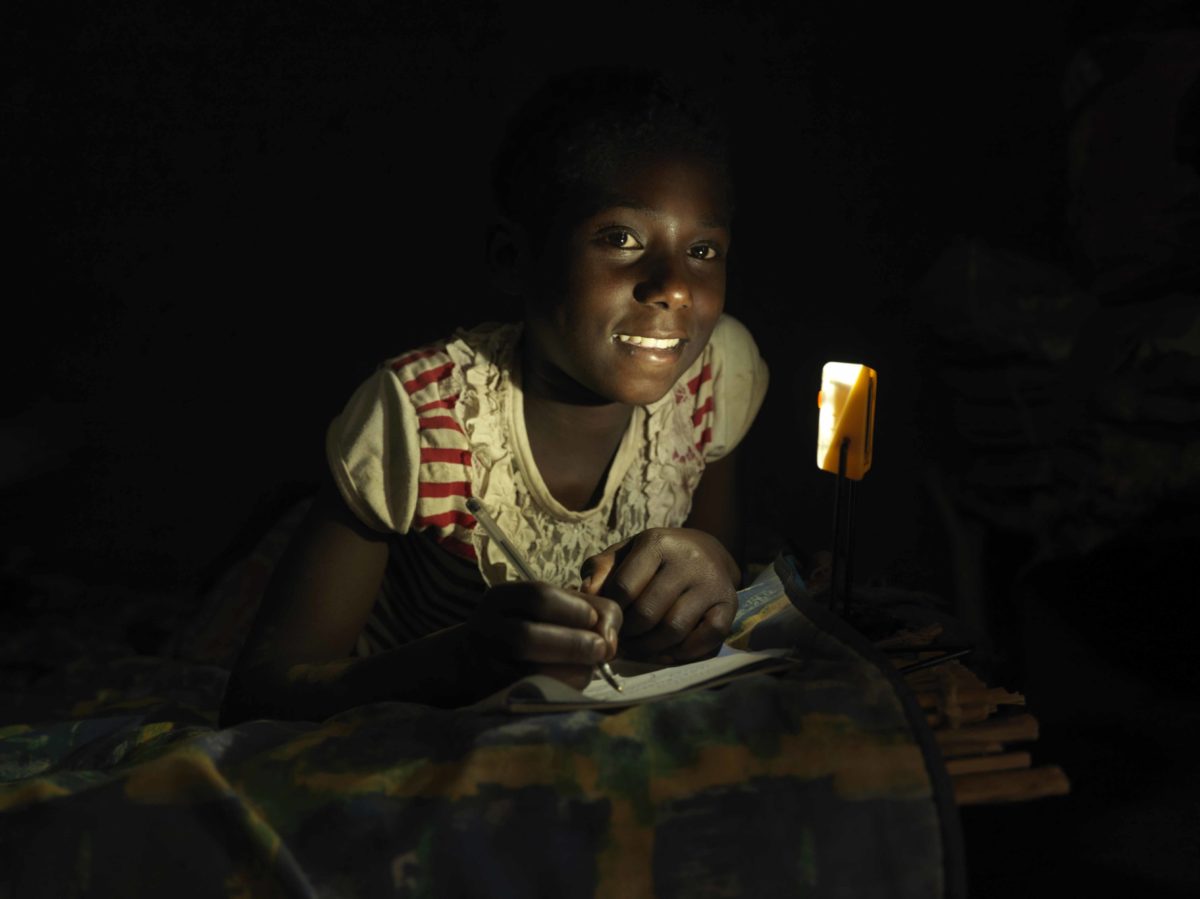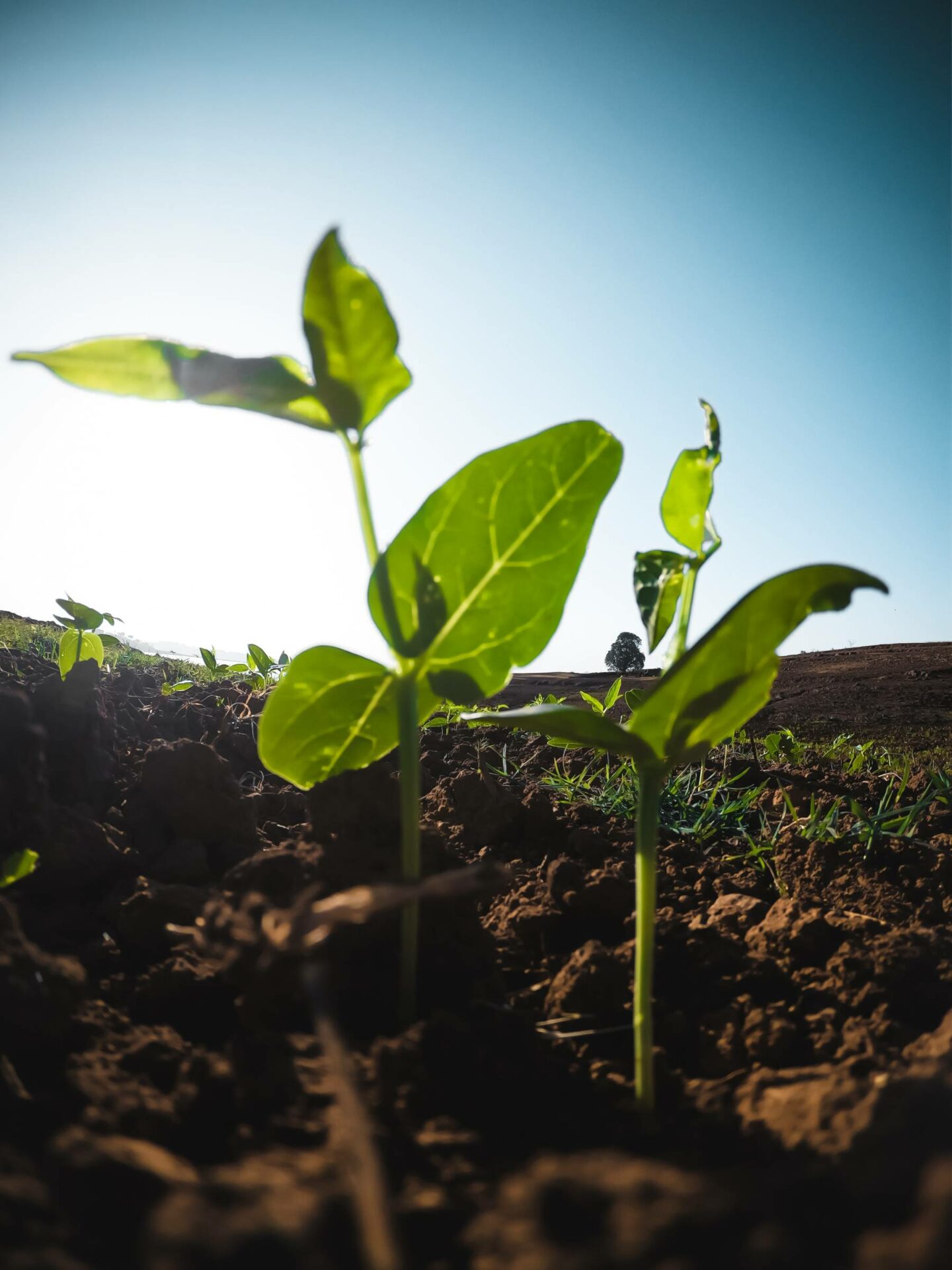 The number of trees we'll plant in
Madagascar per booth sold. The trees will extract over 15 tonnes of CO2 from the atmosphere over their lifetime.

London Showroom
by HubHub
20 Farringdon St
London EC4A 4AB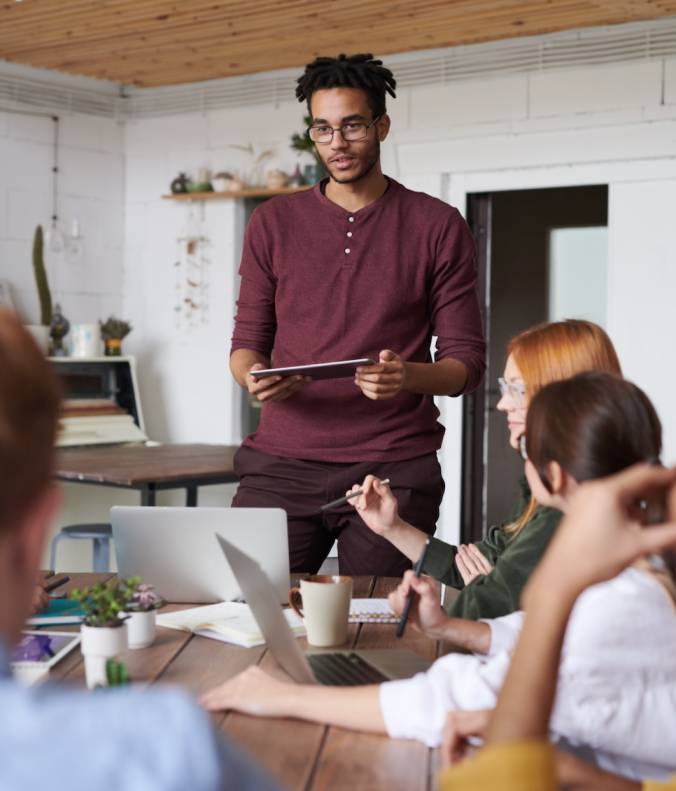 Keen to join our team? See our available positions.