Your private space for meetings
Our 2-person and 4-person meeting pod
From £7,999 | Free Delivery & Assembly
Available in 1000+ colours at no extra cost!

Match your office interior design or your company's brand colours. Or get fancy with our premium oak veneer finish! Create your bespoke working environment with our meeting pod.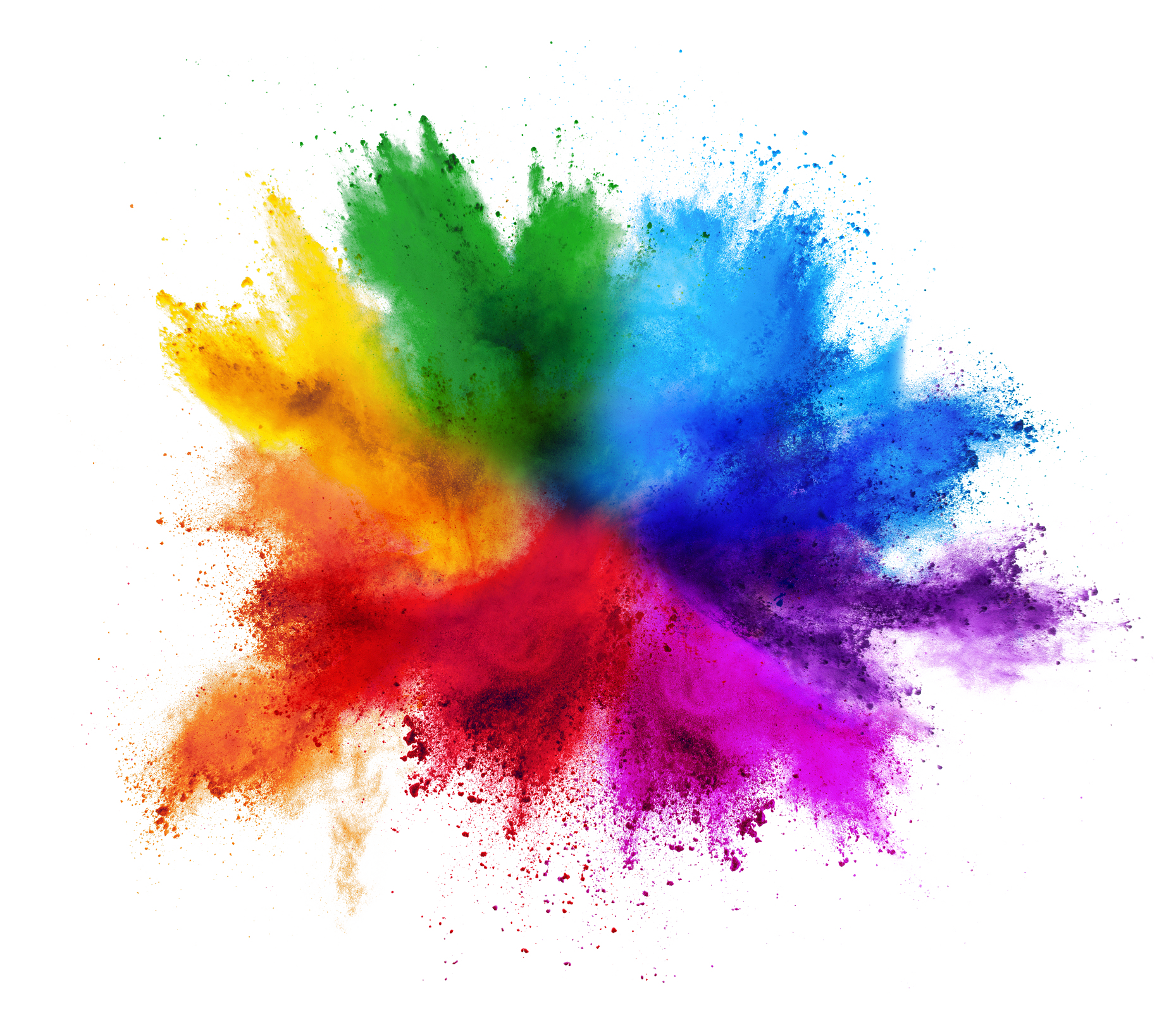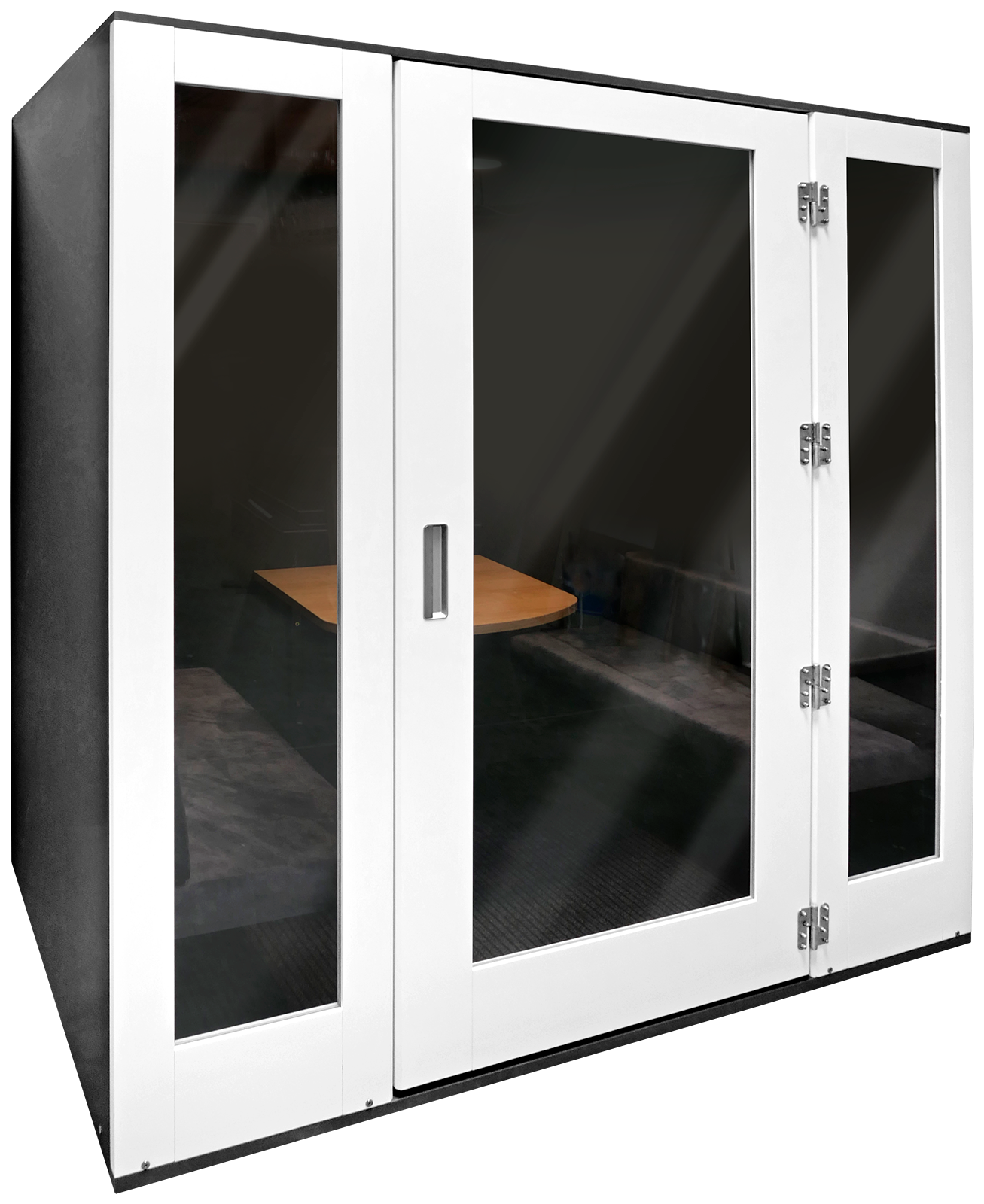 LED Lighting
The 9W LED ceiling light will brighten up your day.
Smart Power Hub
A socket and 2x USB charge ports to keep everyone's devices charged.
Comfy Benches
For those never-ending meetings.
Active Ventilation
Four ultra-quiet fans keep heated meetings cool.
Presence Sensor
Activates the light and air circulation while saving energy!
Leveling Feet
Uneven floor? No problem!
We're doing our bit for the environment, with every single meeting pod shipped.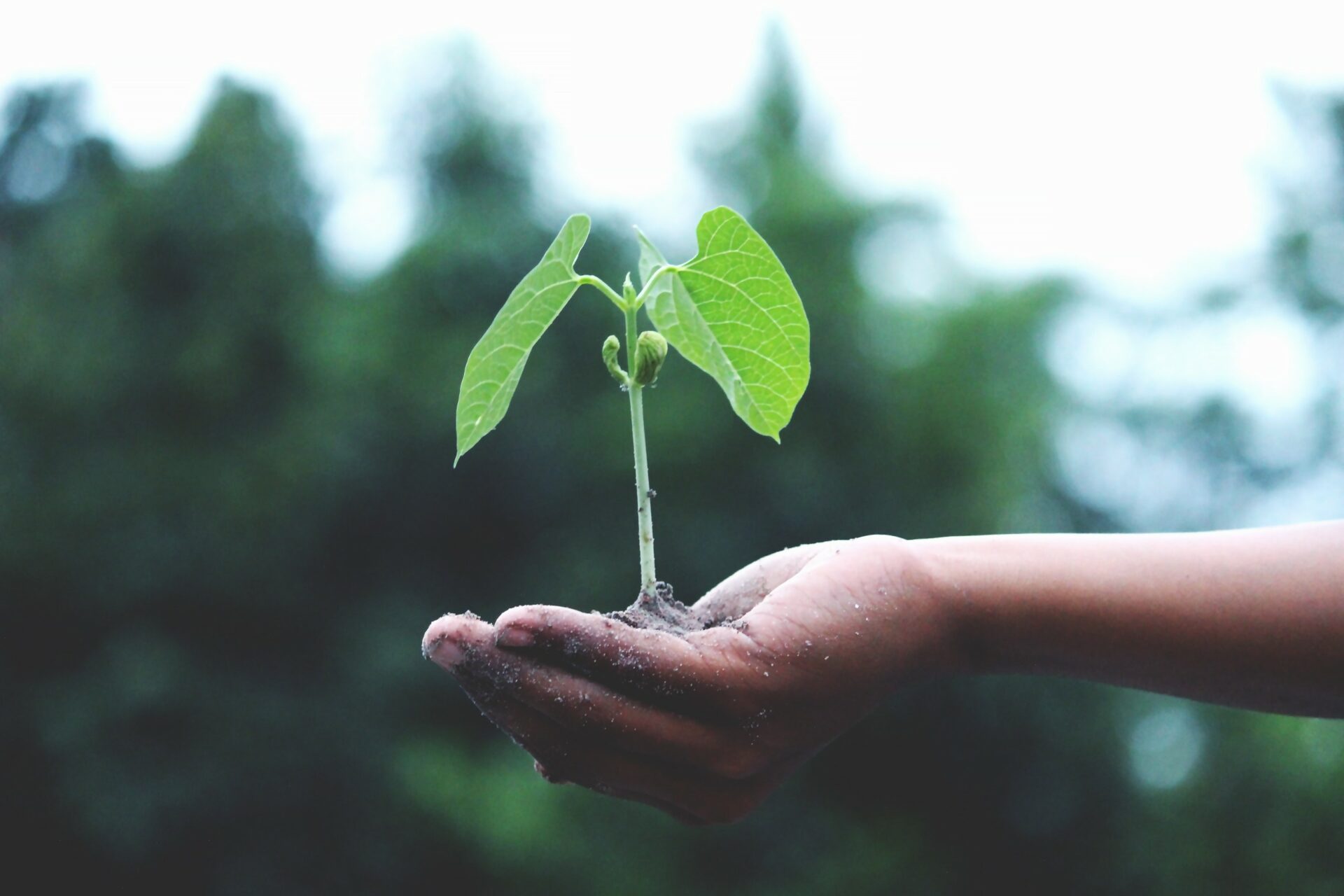 >1000 recycled plastic bottles used in each meeting room.
We donate 2 solar lamps to families in Zambia per office pod sold.
We plant 50 trees per work pod sold.
The natural oak veneer gives a warm feeling and durability.
Comfy benches with velvet fabric and extra thick padding!
Easy-access socket and USB ports keep you charged.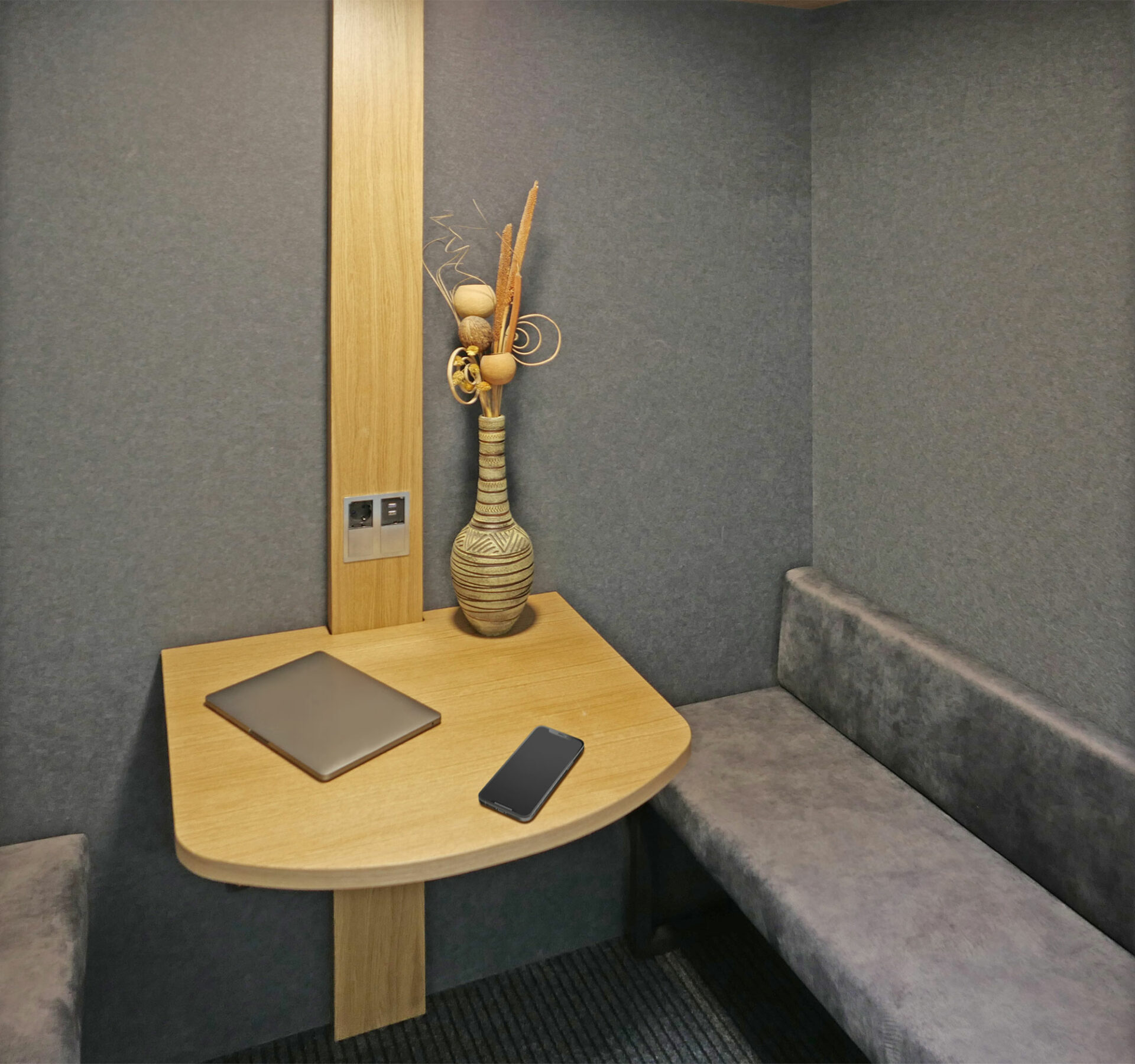 We take care of all the unpleasantries!
The Camden Meeting Pod comes with free mainland delivery and free assembly.
Camden

Two
Perfect for 1-2-1 meetings, the Camden Two provides a private meeting space for up to 2 people.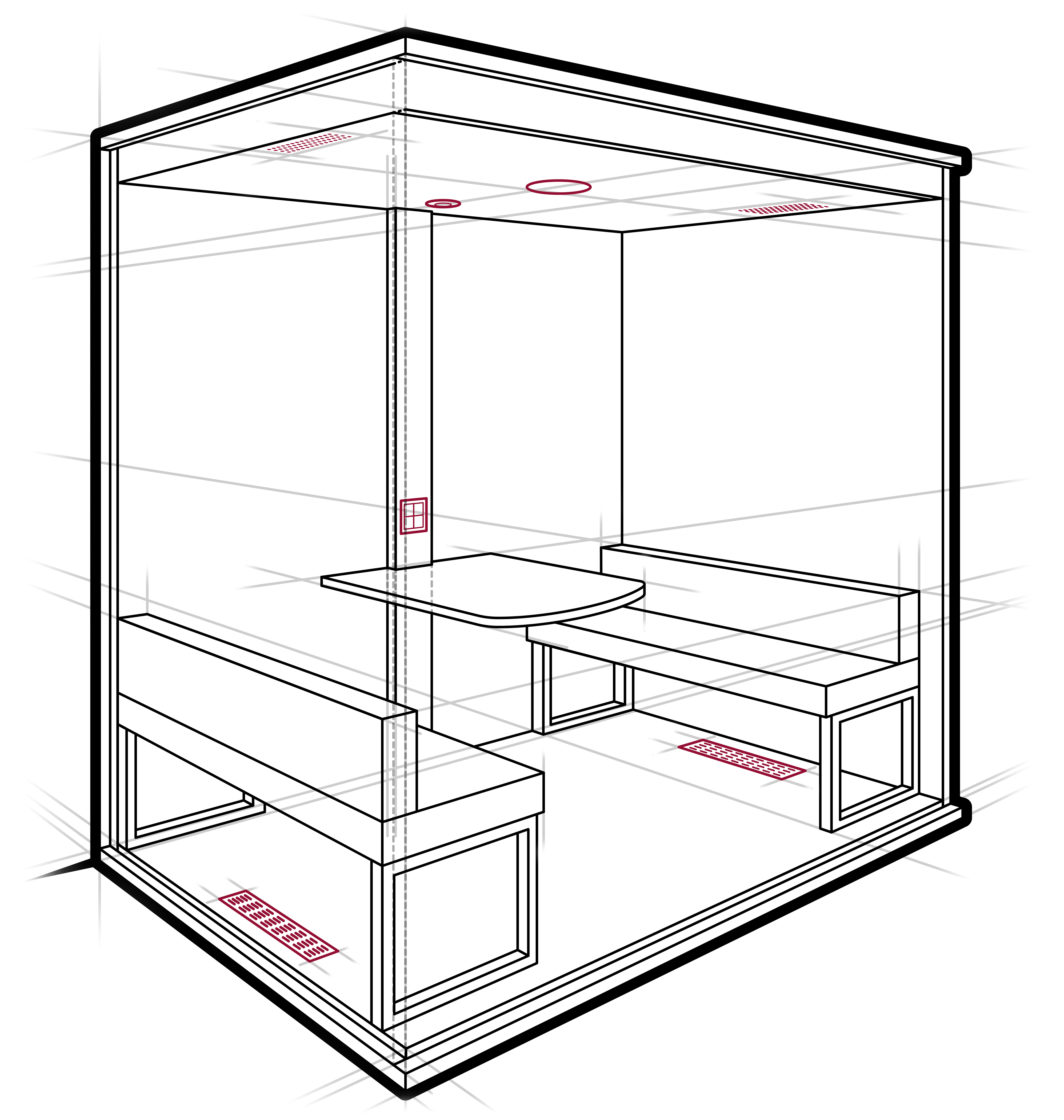 Camden

Four
Spacious enough to fit up to 4 people. Let's get the party started!
Frequently asked questions
What is the difference between the Camden Two and the Camden Four meeting pods?
The Camden Two meeting pod provides private meeting space for 2 people. It's best used for those 1-2-1 meetings or quick chats with your colleague or your bestie. The Camden Four has a four-person capacity and provides a convenient and quiet working environment for team meetings or brainstorm sessions.
What equipment is included by default with the meeting booths?
The Camden meeting pods are ideal for open-plan offices. They come fully equipped with a charging station (socket and USB ports), natural colour LED lighting and a silent ventilation unit which takes care of the air circulation. These work pods are also equipped with a motion sensor so that light and ventilation are automatically controlled to save power. Comfort, sustainability and all that!
The meeting pods also come with two soft benches and a working table.
How soundproof are your office pods?
Our meeting pods are great at keeping conversations private. The acoustic properties of our noise-absorbing materials help with keeping noise levels down. Depending on how busy your office is, you could still hear muffled noise coming from the pod. If someone shouts or has a loud voice, however, you may be able to listen into a conversation.
How are the Camden meeting pods assembled?
Our Camden booths take about 1 hour to assemble. In most cases, assembly is included in the price so our team will take care of everything. In case you want to self-assemble the pods or we can't provide assembly in your region, instructions and support will be provided to make sure you can safely set up the booths in your open-plan office.
The Camden Meeting Pod
From £7,999 + vat
Free Delivery & Assembly