Office Phone Booths for the Modern Workplace
Eco-friendly, affordable and built for London.

From £2,399 (list price)
Our phone booths and meeting pods provide a peaceful place in today's busy open-plan offices & co-working spaces.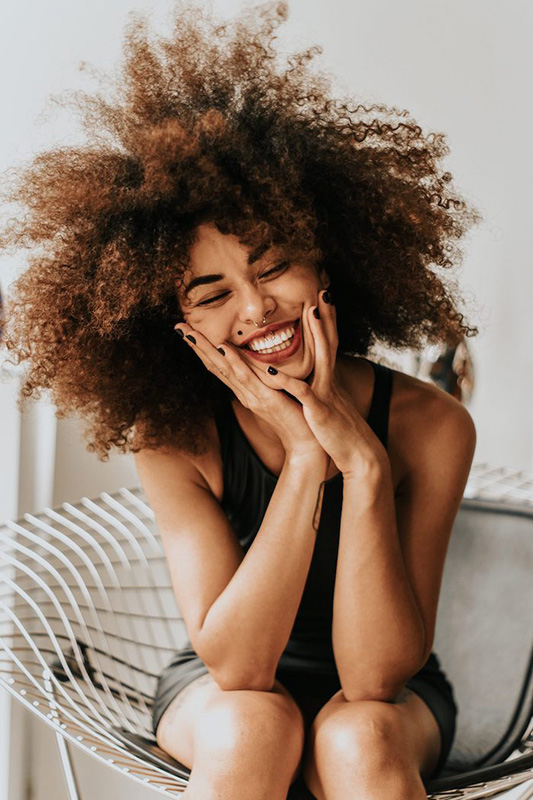 "Great soundproofing – the most used furniture in our co-working space!"
Petya, Puzl Co-working


"The quality of your office phone booths is staggeringly high!"
Dominic, Dotted Desks


"These booths have freed up our meeting rooms for actual meetings."
Ella, Co-founder at Zinc
Fully equipped with all the gadgets you will ever need and available in any exterior colour you like at no extra charge.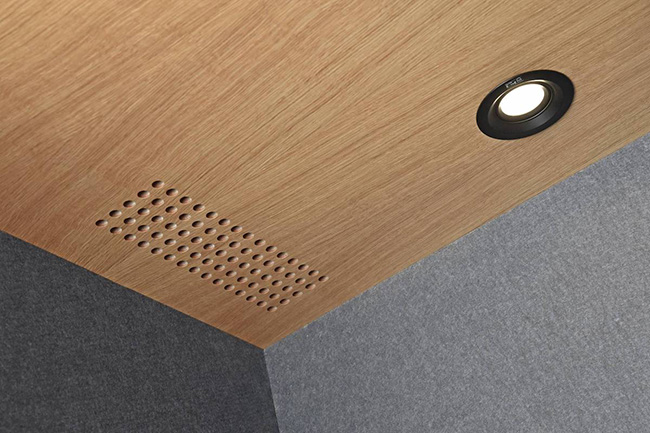 Premium Materials
The interior is made of special acoustic felt which contains over 800 recycled plastic bottles per phone booth.
Oak elements add a natural touch.
Fully Equipped
LED light & ultra-silent ventilation, controlled by an occupancy sensor.
Plus a socket, USB ports and a wireless phone charger to keep you topped up all day.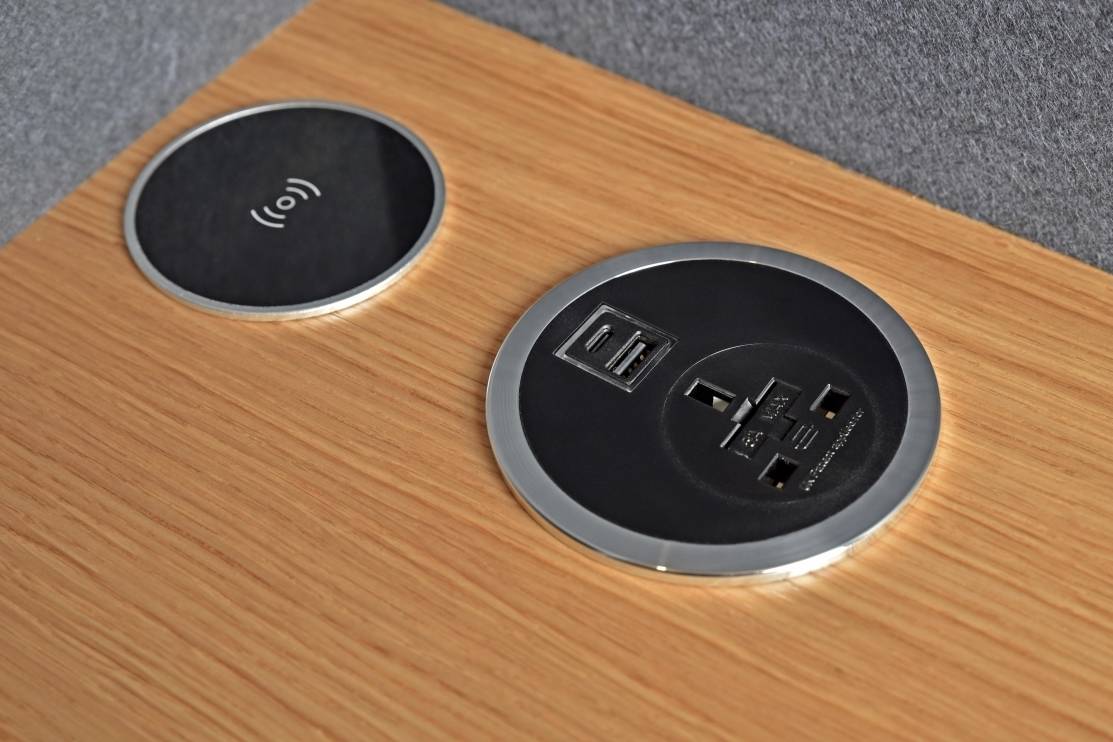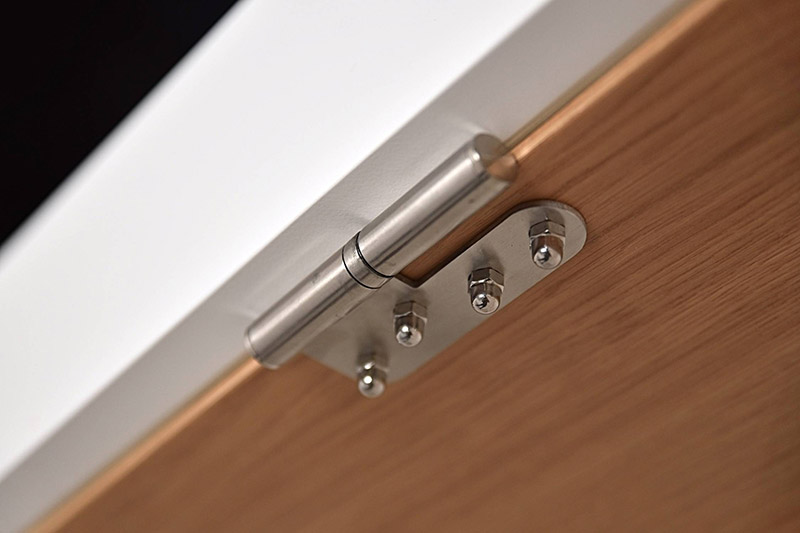 Unrivalled Customisation
Pick any colour (RAL scale) or a premium oak finish – all for free! 
Match your office interior design or get the booth in your brand colours. 
Our range of acoustic office phone booths offers something for every situation – from fully equipped premium pods to affordable solutions for tight spaces.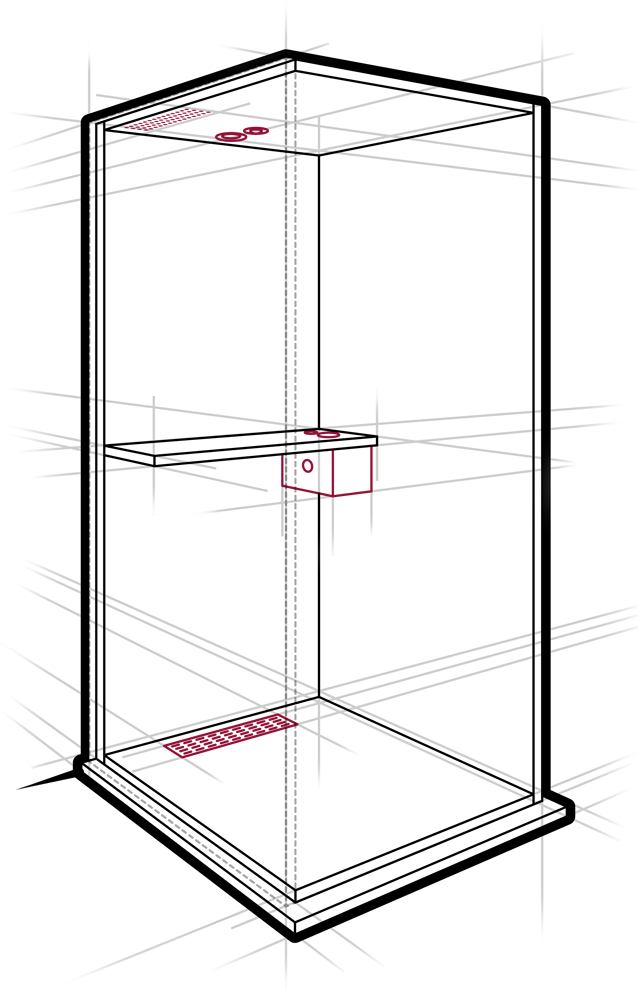 The Soho
The ultimate office phone booth. Fully equipped with all the gadgets you need for all day use. Available in any colour you like at no extra charge. Free delivery.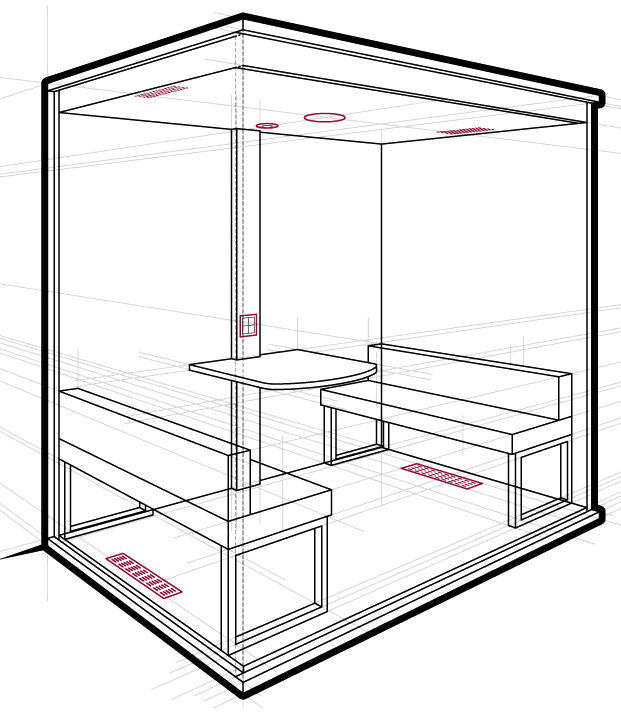 The Camden
Spacious enough to fit up to 4 people. Fully equipped with all the gadgets you need for all day use. Available in any colour you like and with free delivery.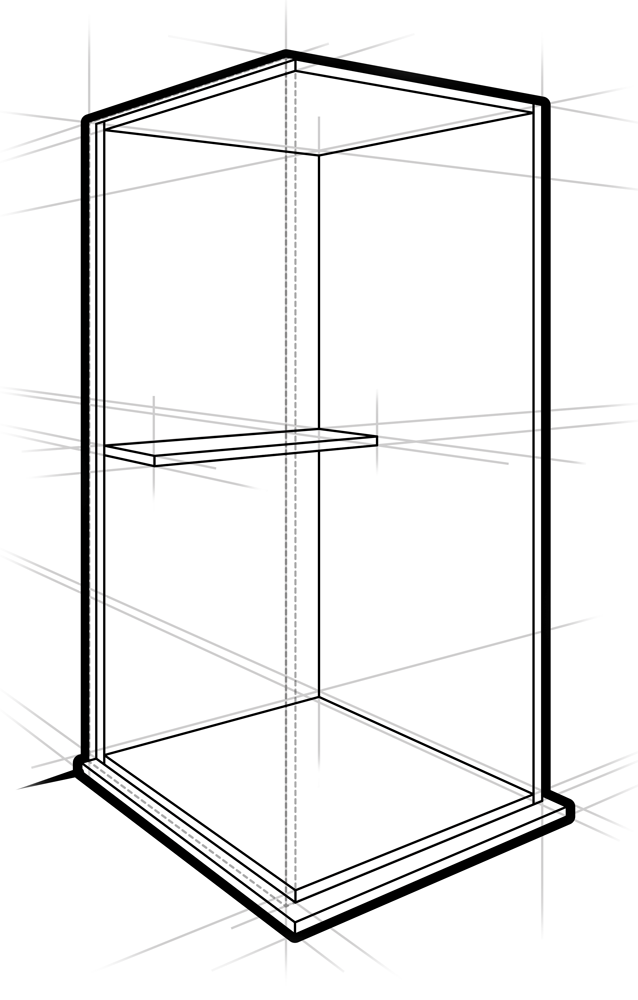 The Shoreditch
Best for short calls and tight budgets, the Shoreditch phone booths is the low-cost privacy solution for the office. Free delivery and easy self-assembly.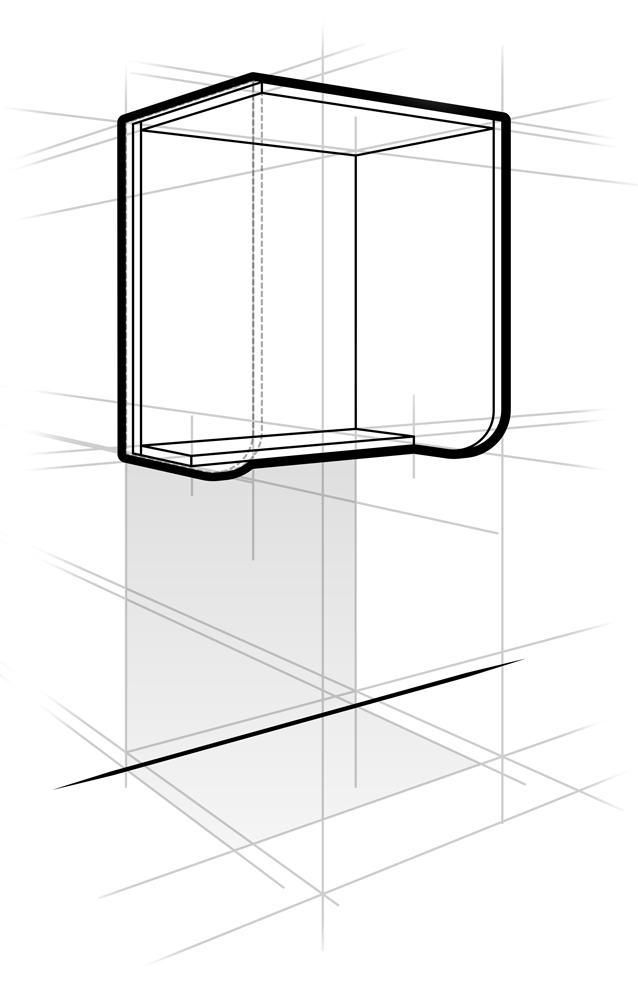 The Hoxton
Great fit for tight spaces. Just mount it to the wall for the occasional quick call in a quiet place. Quick and easy self-assembly. 
We're doing our bit for the environment, with every single booth shipped.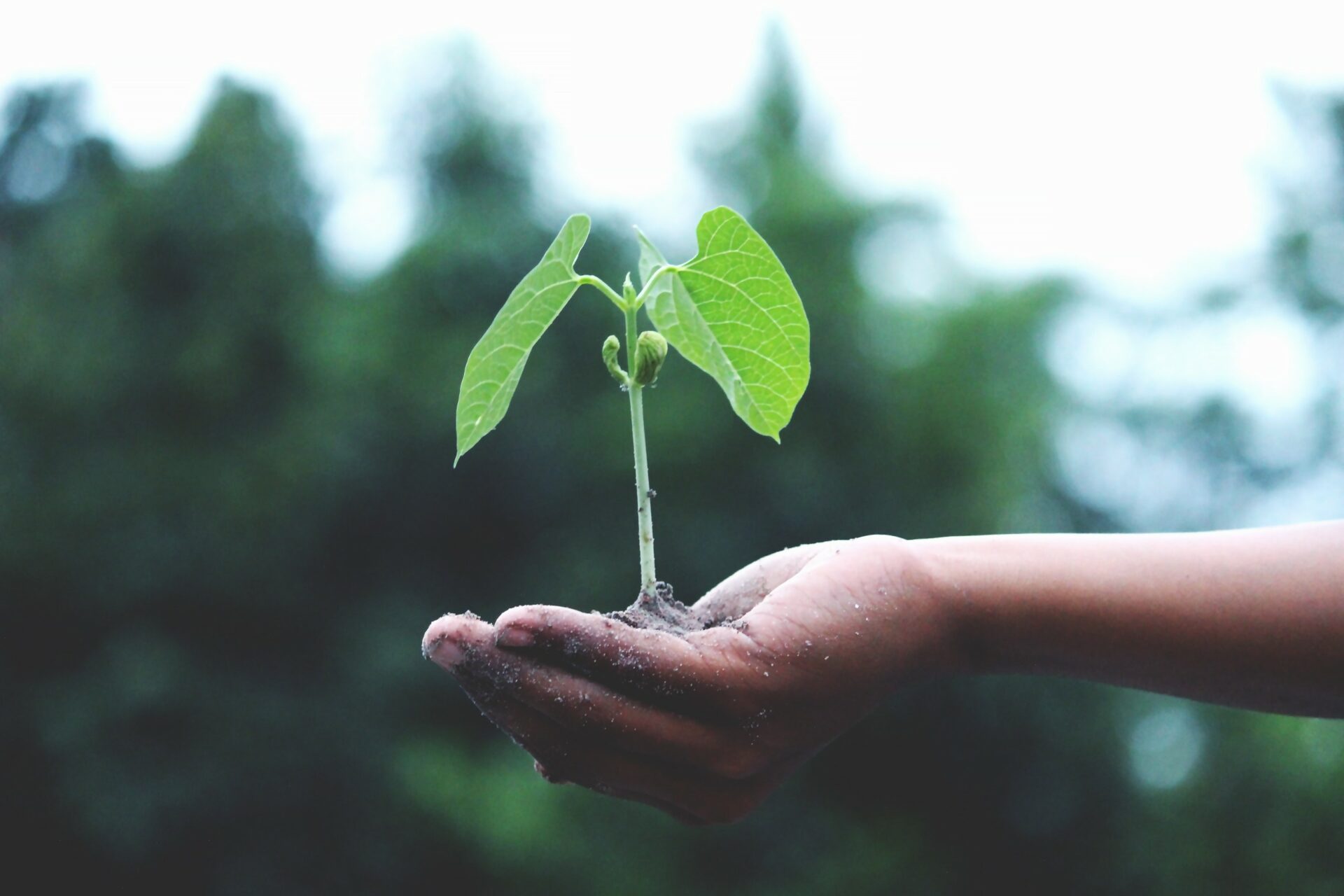 Over 800 recycled plastic bottles used in each booth.
We donate 2 solar lamps to families in Zambia per office phone booth sold.
We plant 50 trees in Madagascar per booth sold.
Helping you be productive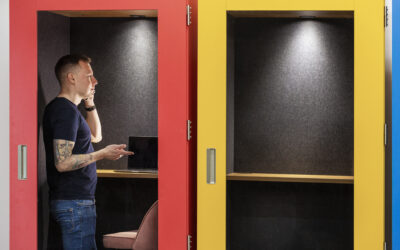 Since the 2020 pandemic, workplace flexibility and hybrid workspaces have become hot topics in the business world. Allowing employees to work from home provided a crucial relief during unprecedented times.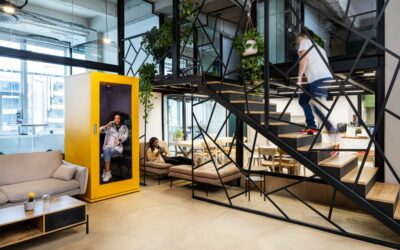 Office phone booths help to radically increase workspace productivity. From providing a private space for deep work to helping employees to escape distractions, they can do it all. That said, some businesses utilise their office phone booths to a greater extent than others.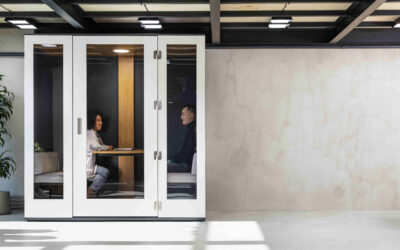 The modern workforce is constantly striving to enhance their efficiency. However, the main problem lies in the fact that many workplaces are not conducive to deep work and focus.