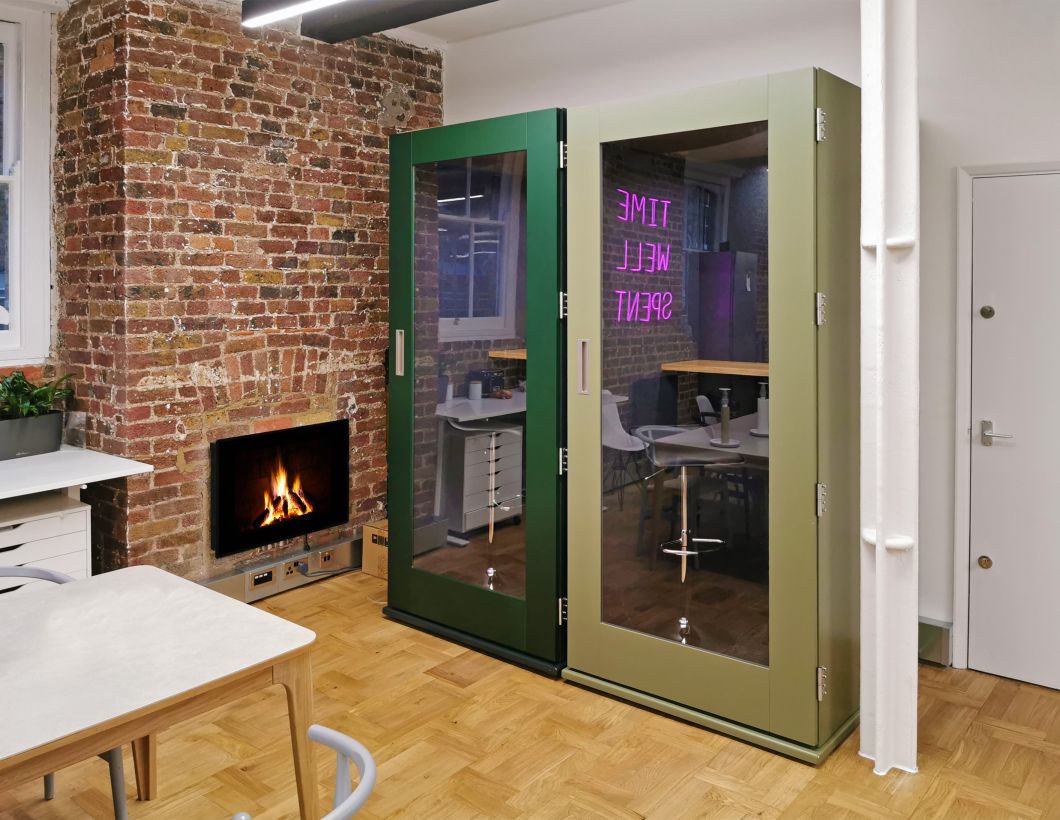 Getting a phone pod for your office can be a daunting task. There are dozens of manufacturers selling booths in the UK, all offering a similar product. Here is a quick guide to help you with your purchase decision.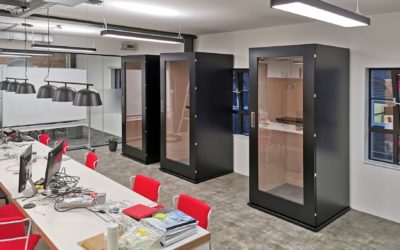 Working in an open-plan office can be lots of fun. You just have to yell across the table to chat with a colleague and...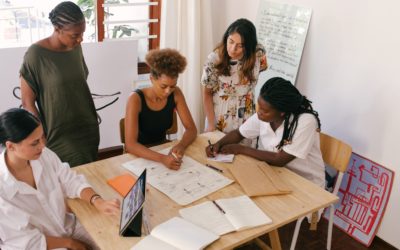 The BBC just reported that one out of three new jobs created in the UK over the past decade has been in London. That's...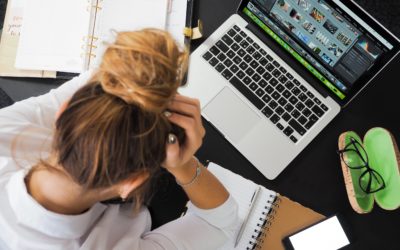 This is the title of a new book written by Jason Fried (CEO of project management tool Basecamp) and David Heinemeier...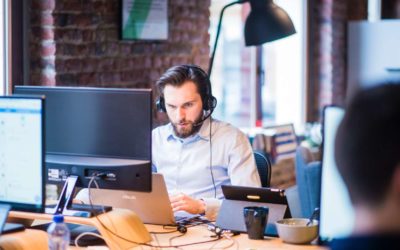 Open plan offices are the most common office space layout these days. The main advantage is facilitating communication...

London Showroom
The Old Trading House, 15 Northburgh Street, London EC1V 0PR