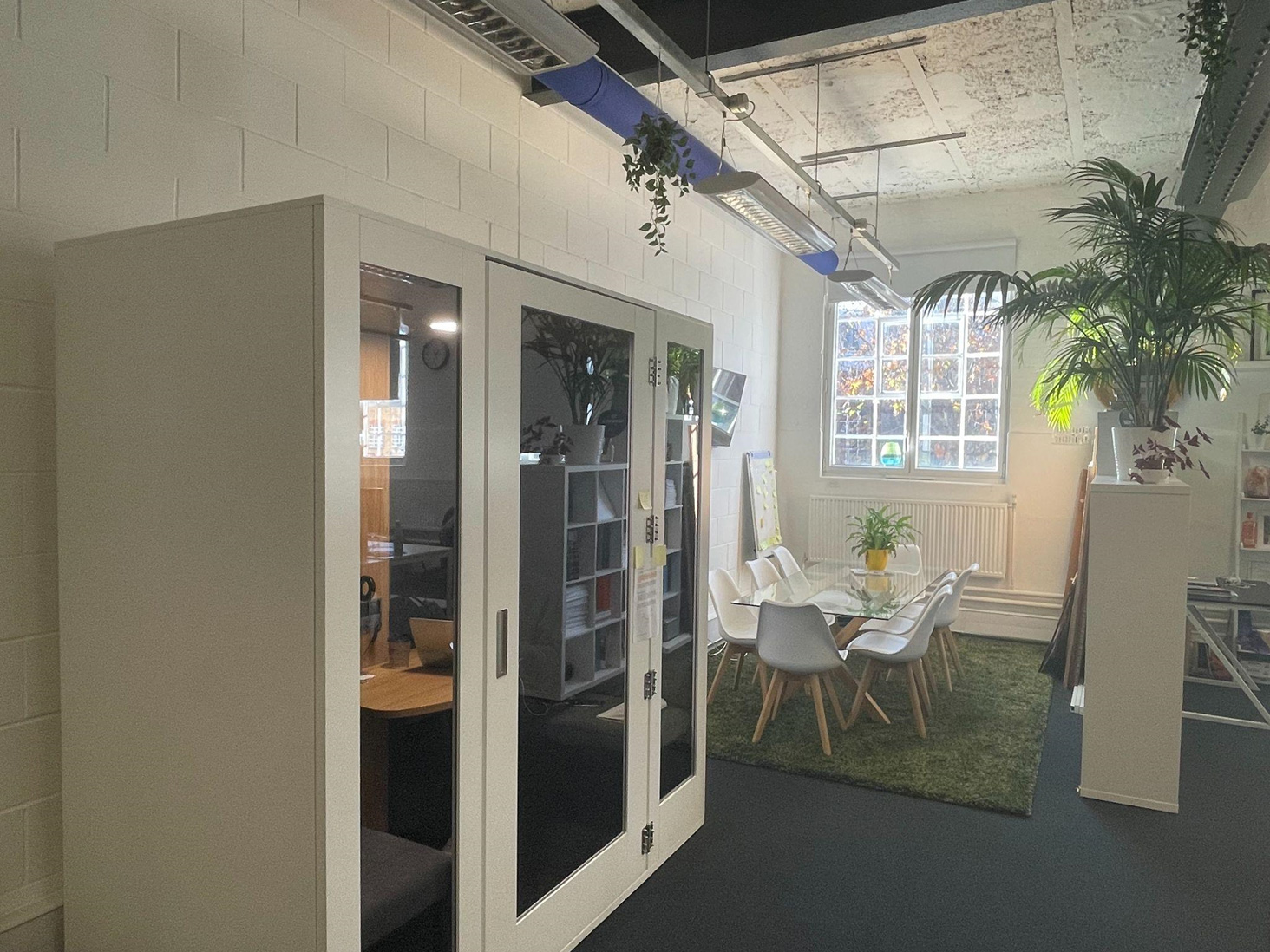 We were pleased to meet Ritchie, the Office Manager of TDC, a global design PR agency, to talk about the improvement to their work environment in the post-covid world after they installed a MEAVO Camden meeting pod in their open plan office. "Since we work in an open...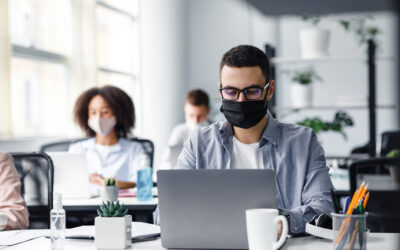 MILLIONS of workers are looking forward to going back into the office in June… but mainly because they have missed all...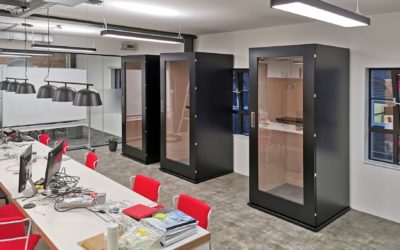 Working in an open-plan office can be lots of fun. You just have to yell across the table to chat with a colleague and...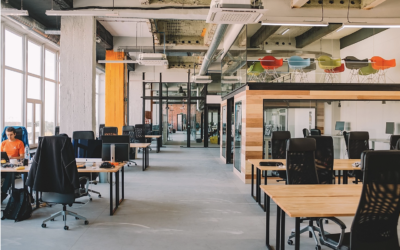 There are more and more co-working spaces opening up all over the world. Some cater best to tech companies as well as...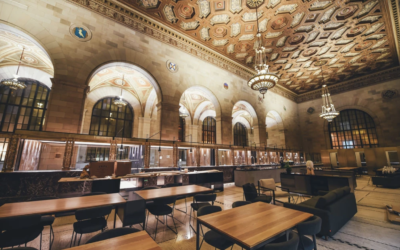 A great co-working space is much more than looks and interior, as we recently discussed. However, stunning interior,...

London Showroom
The Old Trading House, 15 Northburgh Street, London EC1V 0PR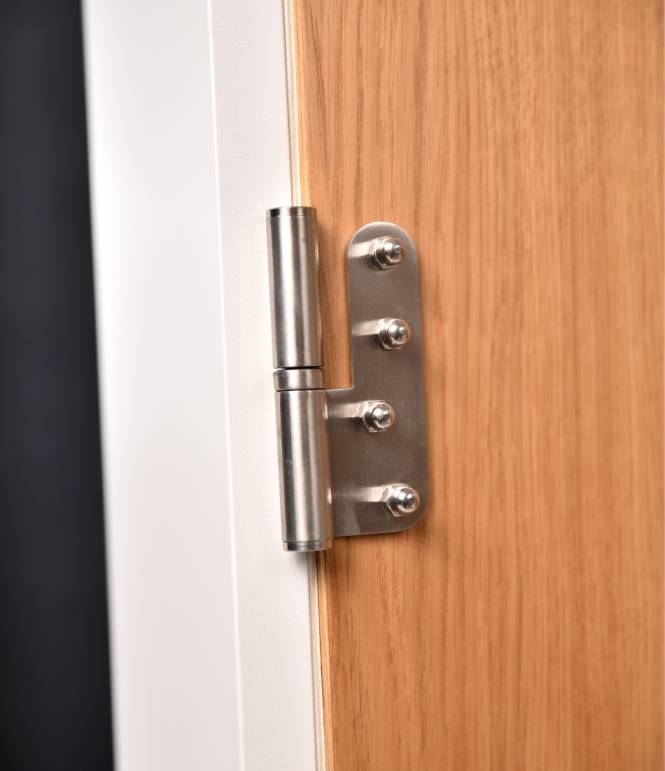 Explore our best ever office phone booth