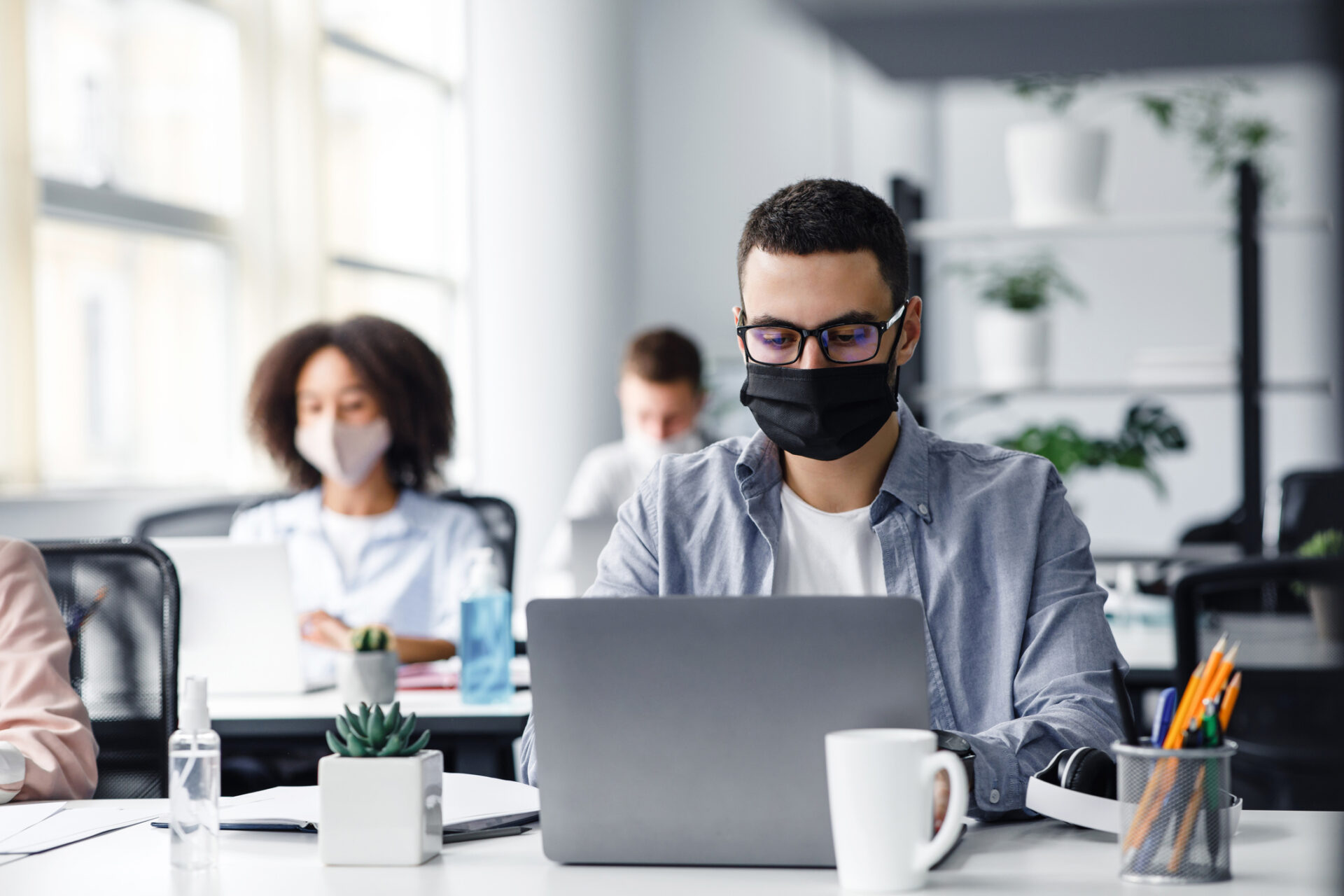 MILLIONS of workers are looking forward to going back into the office in June… but mainly because they have missed all the gossip (70%), our study shows. Almost two thirds expect to be back before July, with 65% of the UK workforce planning their return to the office...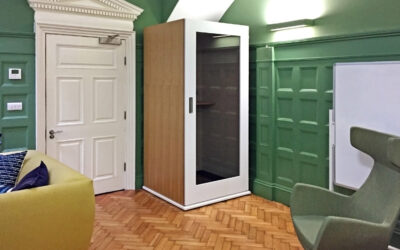 We sold our very first office phone booth in London in November 2018 – feels like ages ago! After strong sales...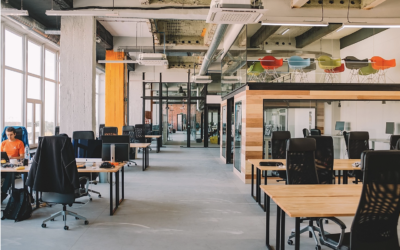 There are more and more co-working spaces opening up all over the world. Some cater best to tech companies as well as...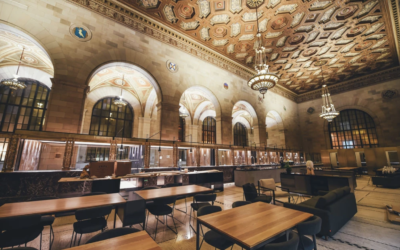 A great co-working space is much more than looks and interior, as we recently discussed. However, stunning interior,...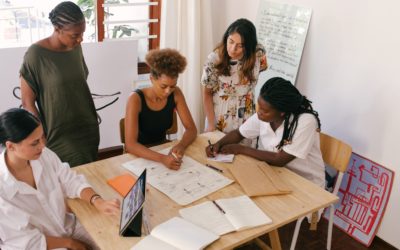 The BBC just reported that one out of three new jobs created in the UK over the past decade has been in London. That's...

London Showroom
The Old Trading House, 15 Northburgh Street, London EC1V 0PR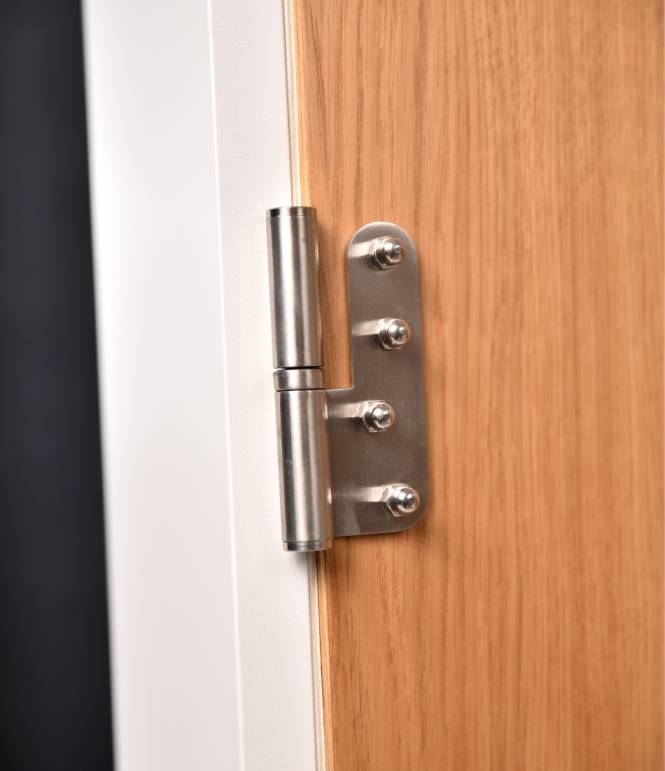 Explore our best ever office phone booth