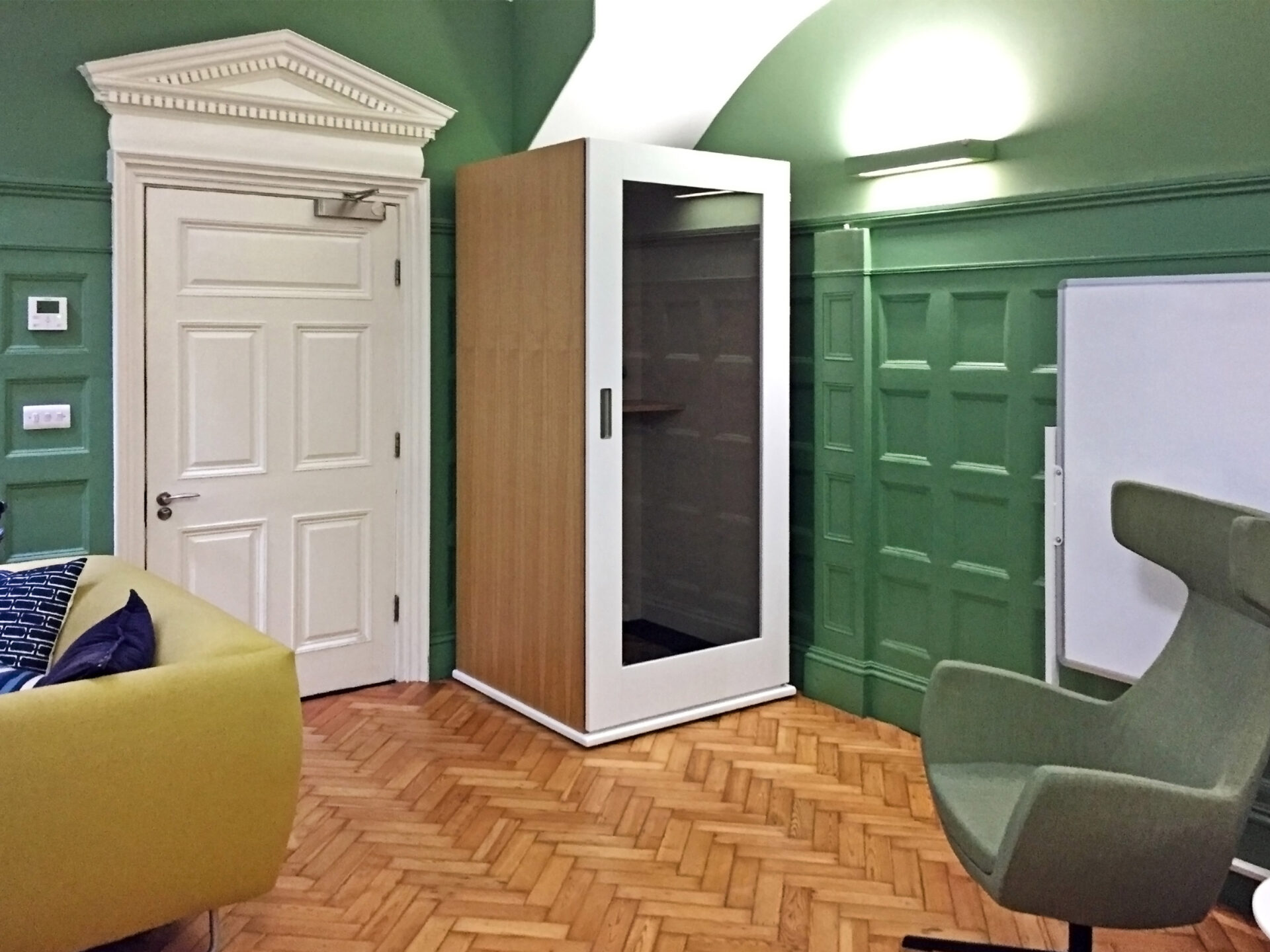 We sold our very first office phone booth in London in November 2018 – feels like ages ago! After strong sales throughout 2019, we decided to launch in Germany in January 2020, a few weeks before the pandemic hit Europe and the world. Just as we were making our first...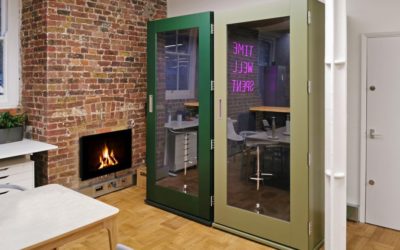 Getting a phone pod for your office can be a daunting task. There are dozens of manufacturers selling booths in the...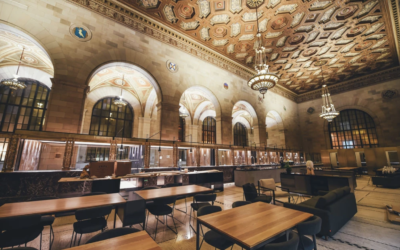 A great co-working space is much more than looks and interior, as we recently discussed. However, stunning interior,...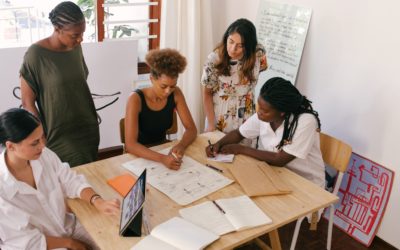 The BBC just reported that one out of three new jobs created in the UK over the past decade has been in London. That's...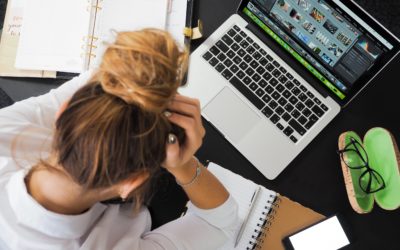 This is the title of a new book written by Jason Fried (CEO of project management tool Basecamp) and David Heinemeier...

London Showroom
The Old Trading House, 15 Northburgh Street, London EC1V 0PR