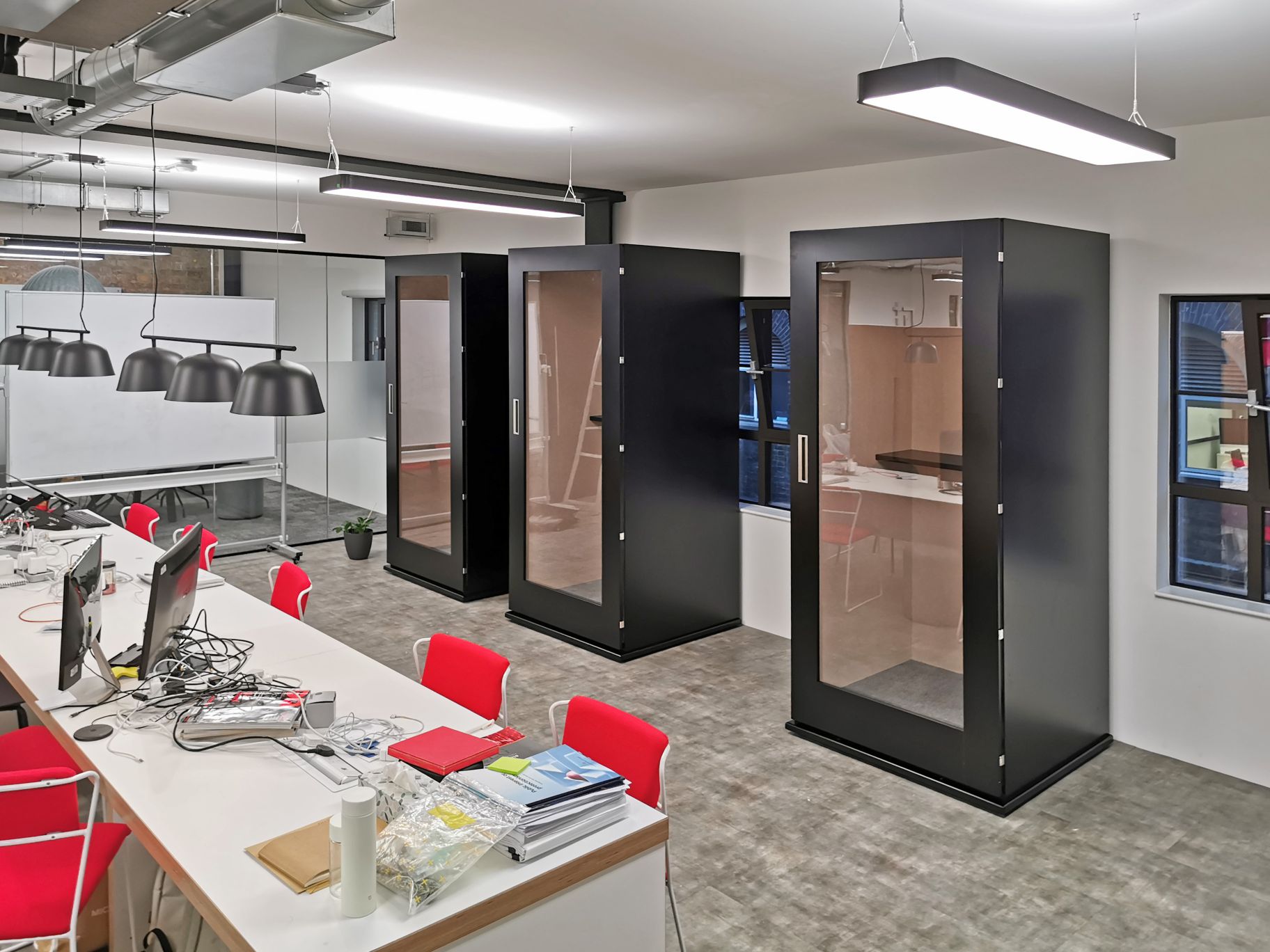 Working in an open-plan office can be lots of fun. You just have to yell across the table to chat with a colleague and there are constantly people whizzing by, generating energy in the workplace.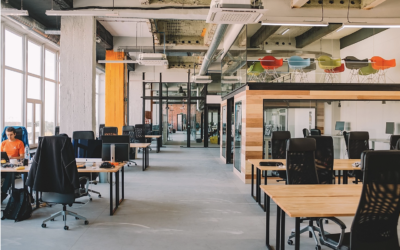 There are more and more co-working spaces opening up all over the world. Some cater best to tech companies as well as...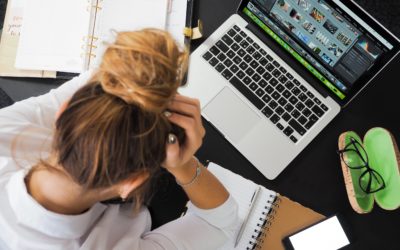 This is the title of a new book written by Jason Fried (CEO of project management tool Basecamp) and David Heinemeier...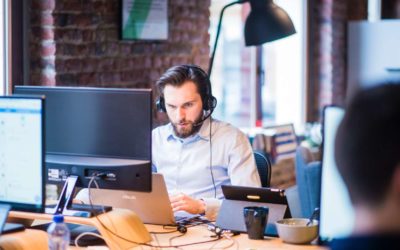 Open plan offices are the most common office space layout these days. The main advantage is facilitating communication...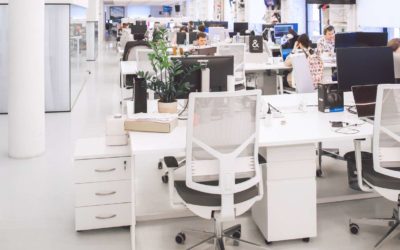 Open plan offices have become the norm today. Long gone are the days when every employee had their own office or...

London Showroom
The Old Trading House, 15 Northburgh Street, London EC1V 0PR