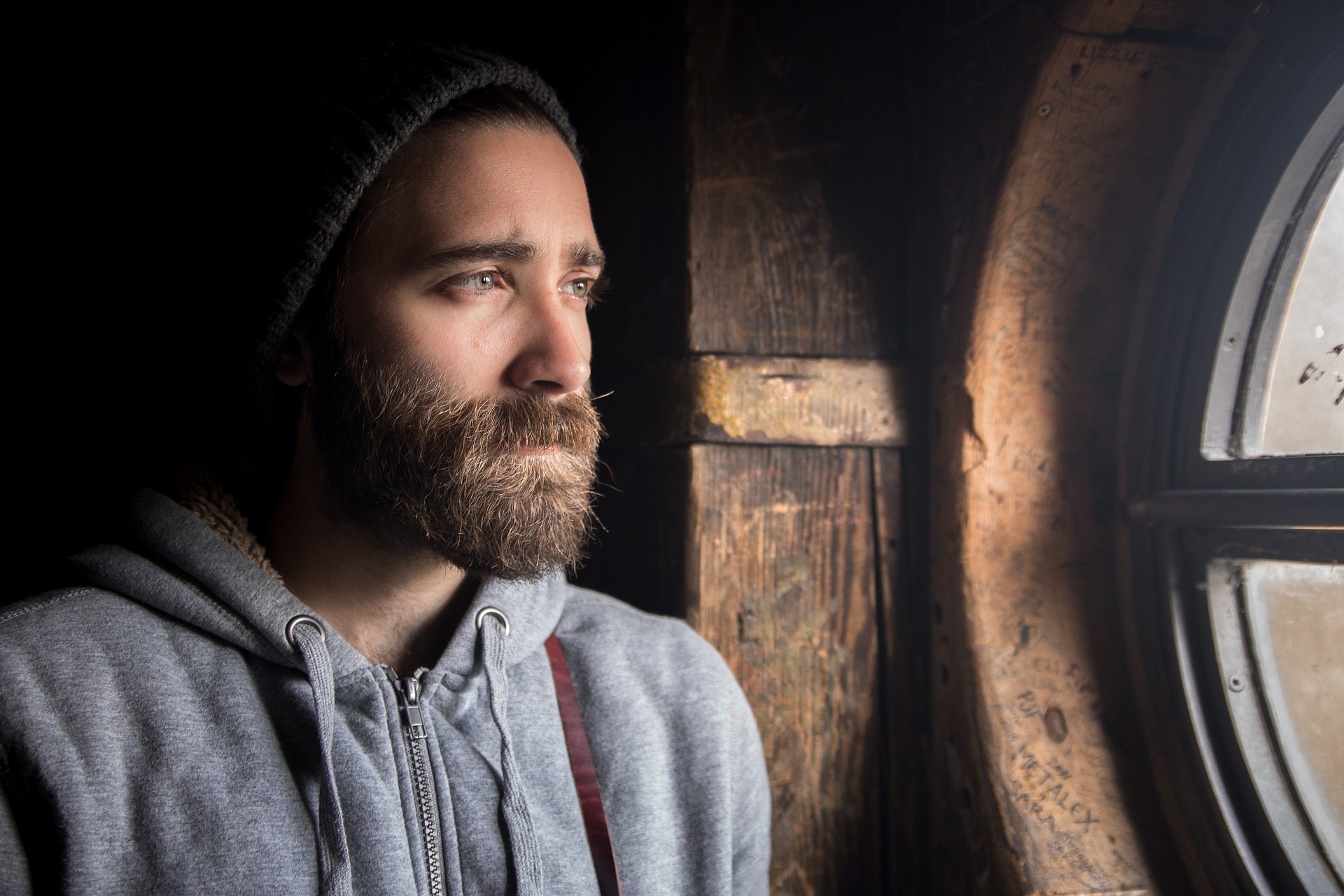 One of the silver linings of the Covid-19 pandemic has been the shift to hybrid or 100% remote work. For office workers who dread their daily commute, this has been something of a dream come true. In particular, for those with children working from home, it makes...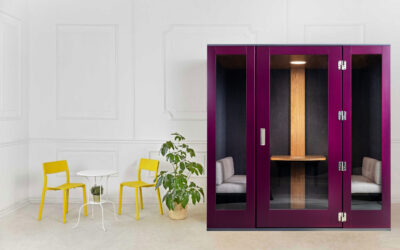 When it comes to office design, one of the most important decisions you'll make is how many phone booths and meeting...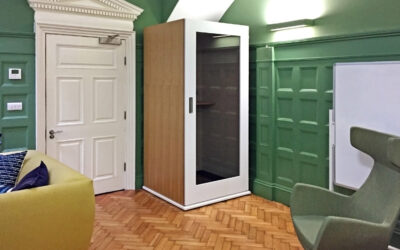 We sold our very first office phone booth in London in November 2018 – feels like ages ago! After strong sales...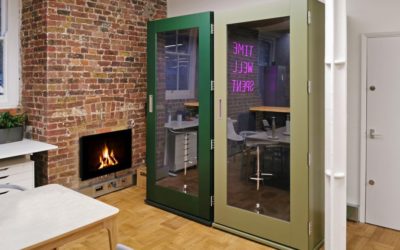 Getting a phone pod for your office can be a daunting task. There are dozens of manufacturers selling booths in the...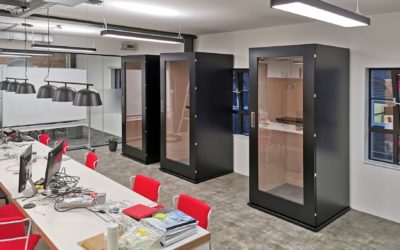 Working in an open-plan office can be lots of fun. You just have to yell across the table to chat with a colleague and...

London Showroom
by HubHub
20 Farringdon St
London EC4A 4AB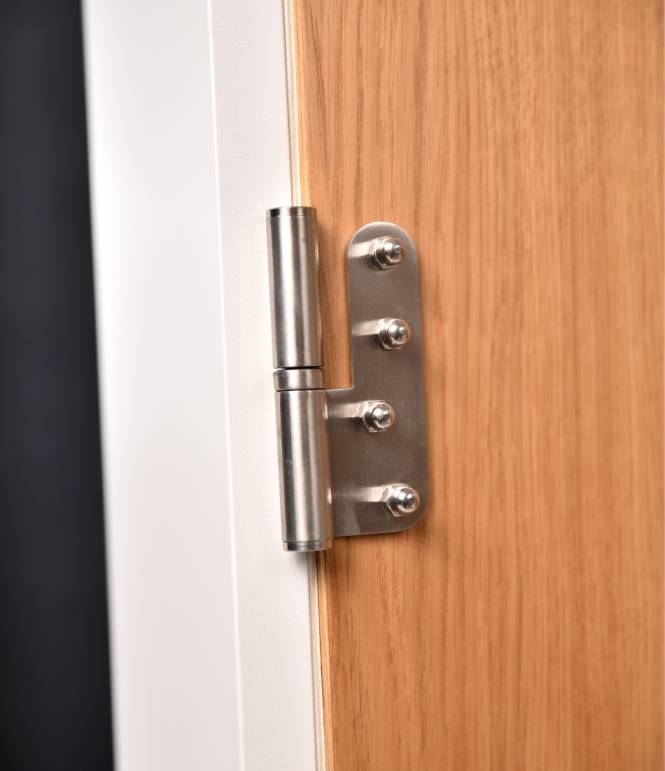 Explore our best ever office phone booth