A Conference System That Keeps on Giving
With our Comfort Package, the Soho Workstation is an all-in-one conference call system. With a monitor, state-of-the-art mic, camera, speakers and a Steelcase Series™ 1 office chair you'll be ready to dial into meetings without the hassle.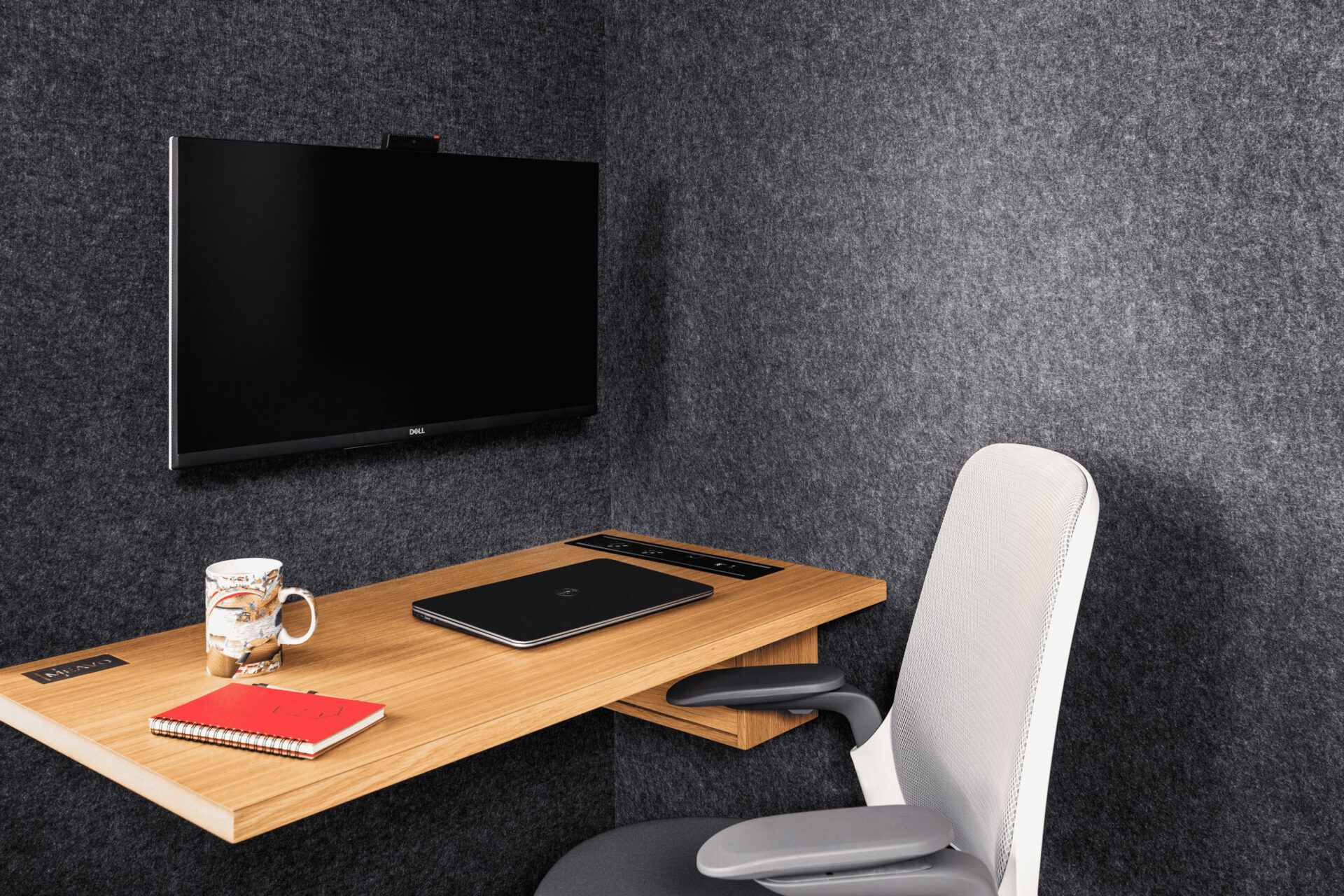 Open the Door to Deep Work
Comfort, privacy, and world-class soundproofing – let the Soho Workstation be your sanctuary in the busy open-plan office.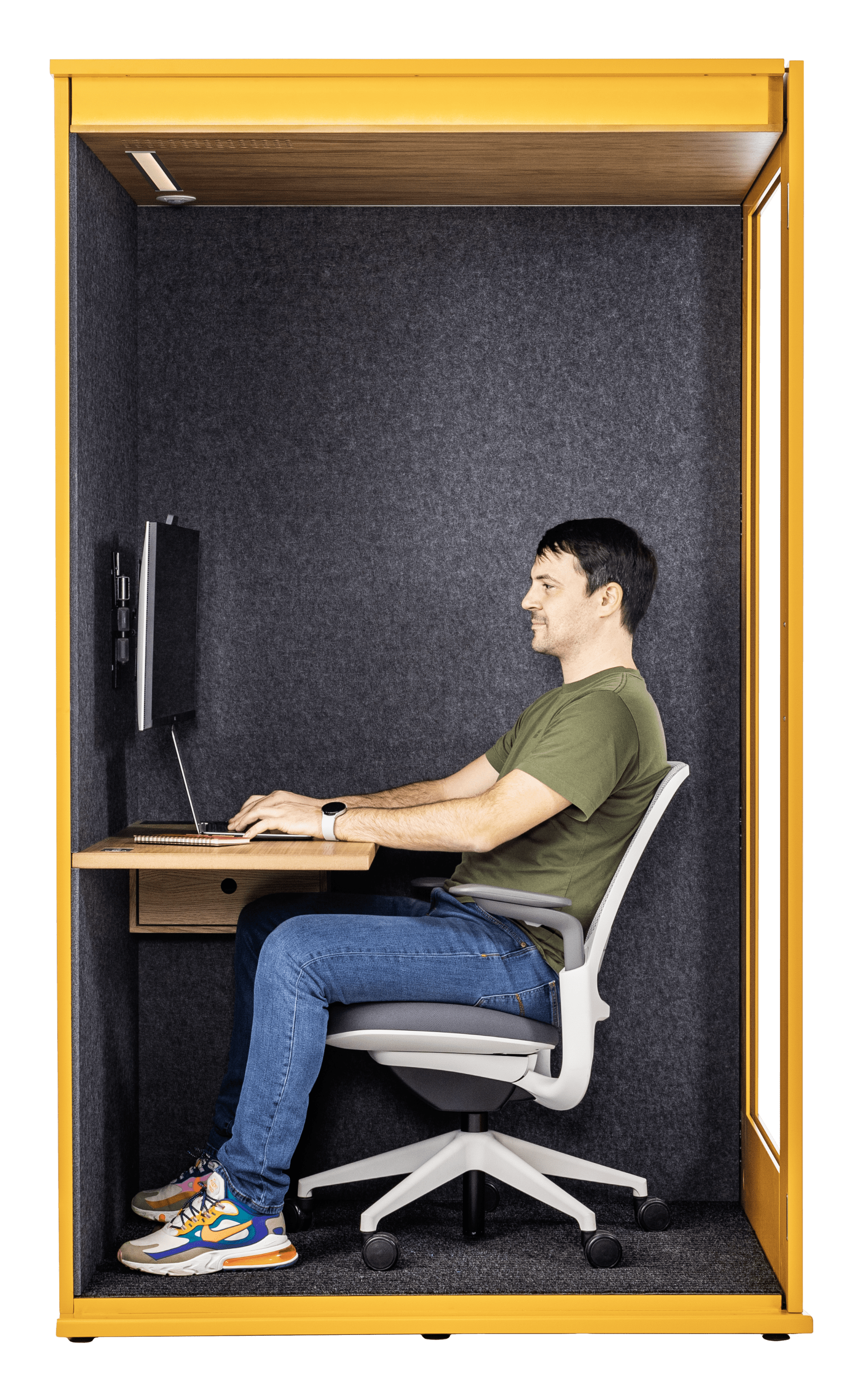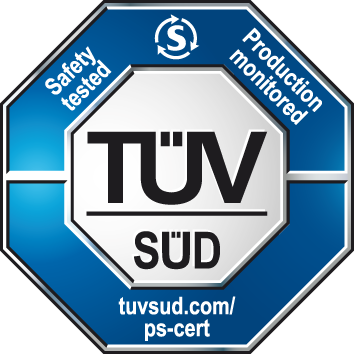 Quality, Safety and Sustainability
Our products and manufacturing process meet the highest safety and quality standards and are tested and certified by TÜV-SÜD.

Custom-Built Without The Cost
Whether you want to show off your brand colours or want to opt for a premium oak veneer finish, that's all down to you. At no extra cost, we'll deliver your bespoke booth exactly how you want it.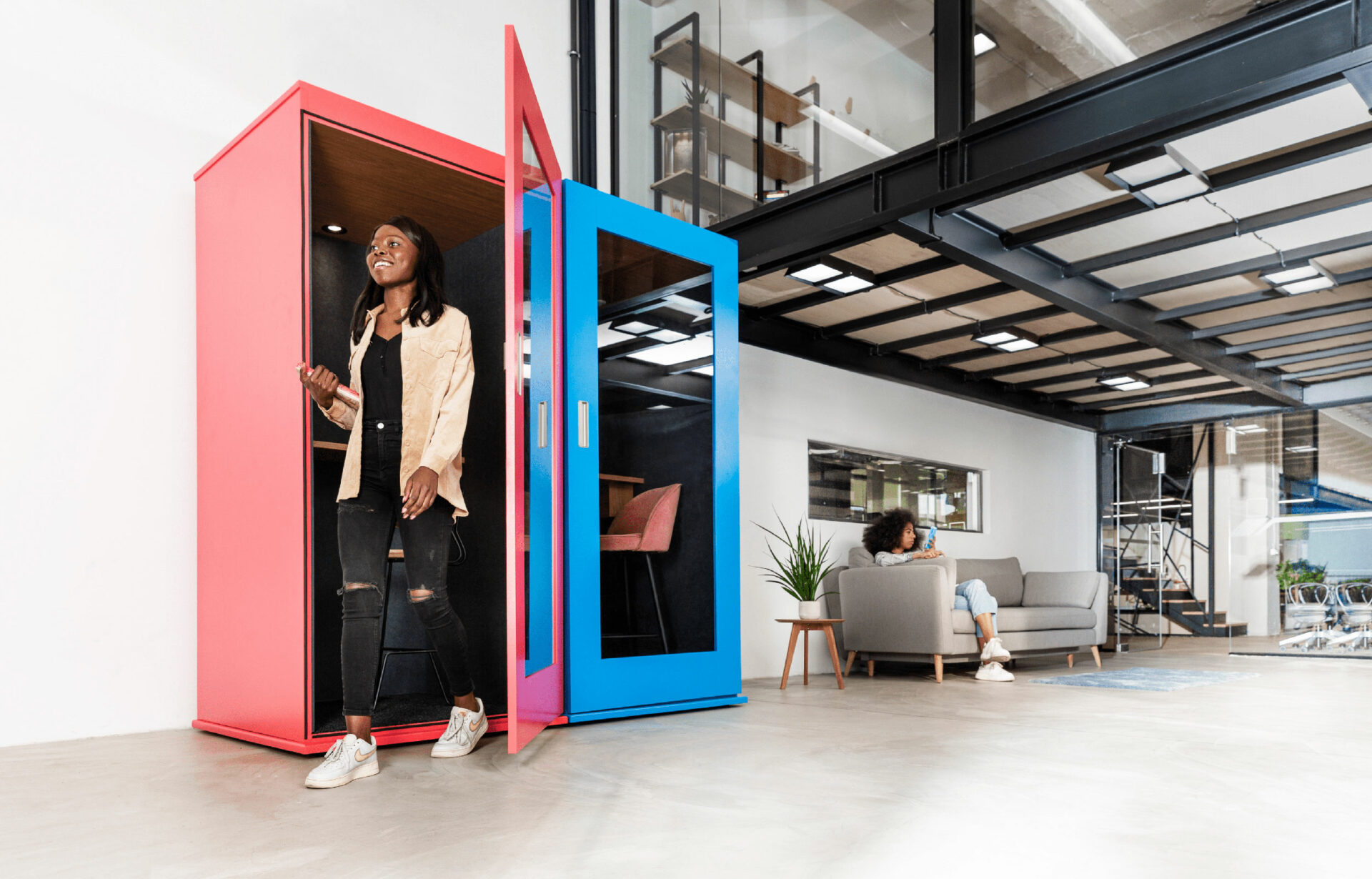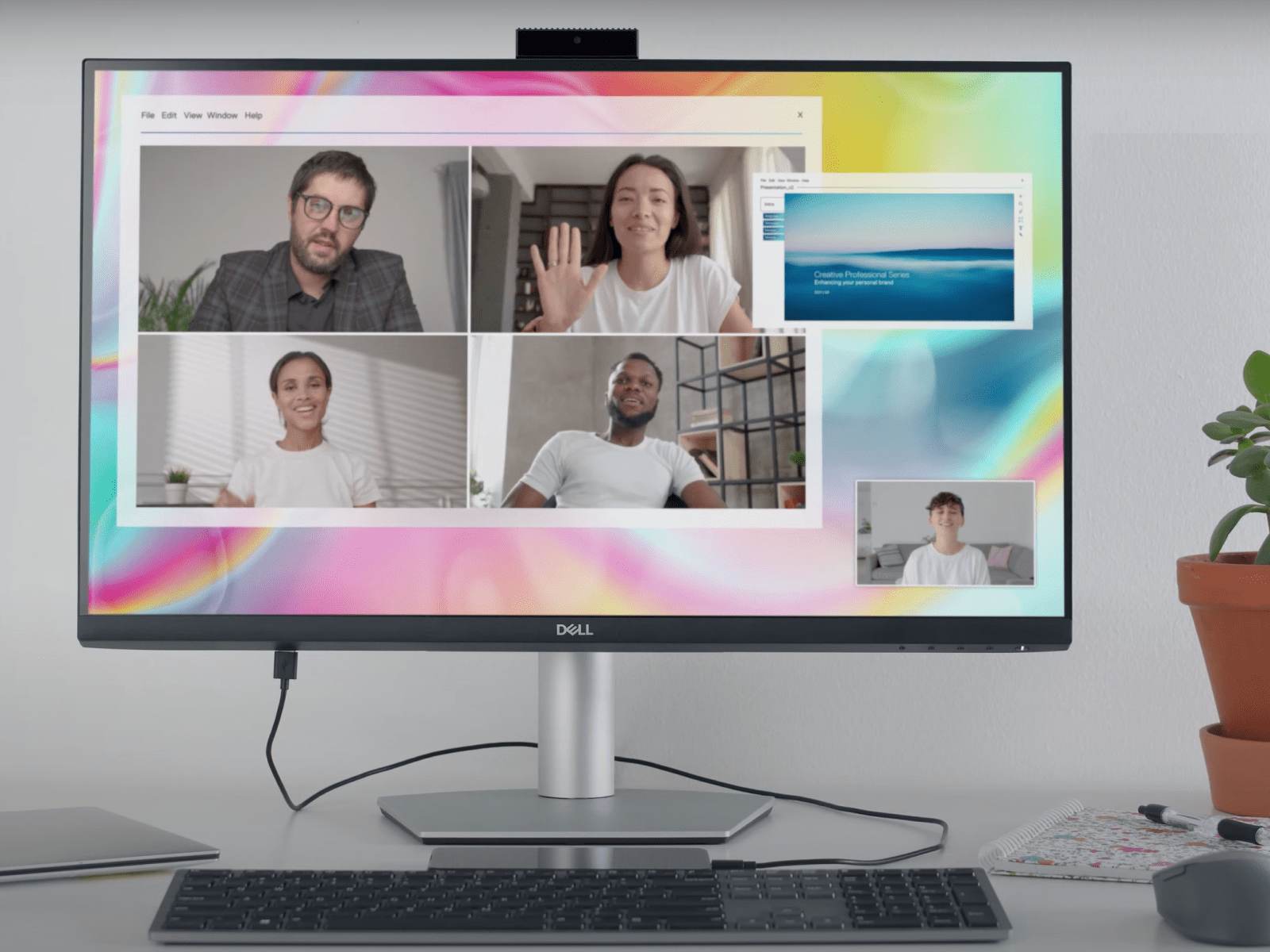 An All-in-one Conference Call System
A stunning 27″ QHD conference call monitor made to fit the busy office lifestyle with a built-in Super HD camera, noise-cancelling microphones and dual 5W speakers.
Ergonomics for Everyone​ with Steelcase Series 1
Thoughtfully designed with integrated LiveBack technology, adaptive bolstering and 4D adjustable arms, delivering the ergonomic performance you've come to expect from Steelcase. Comes with a CarbonNeutral® product certification.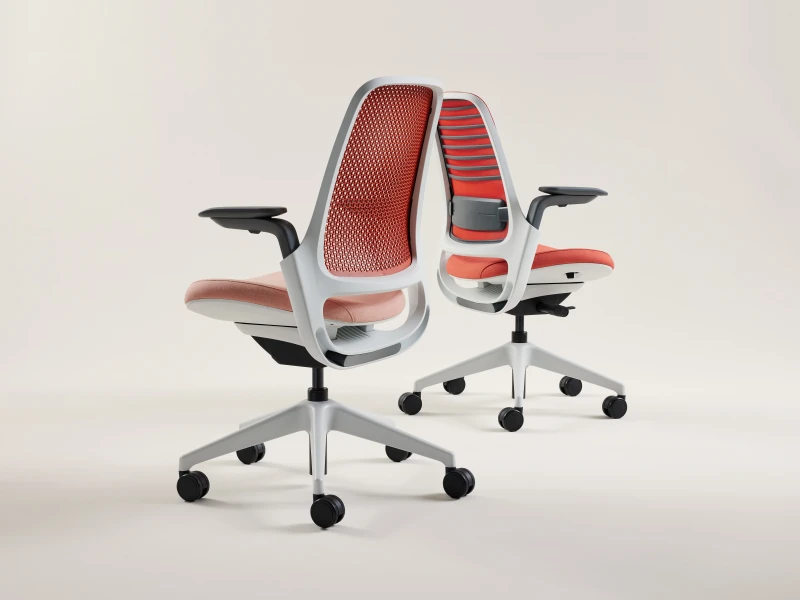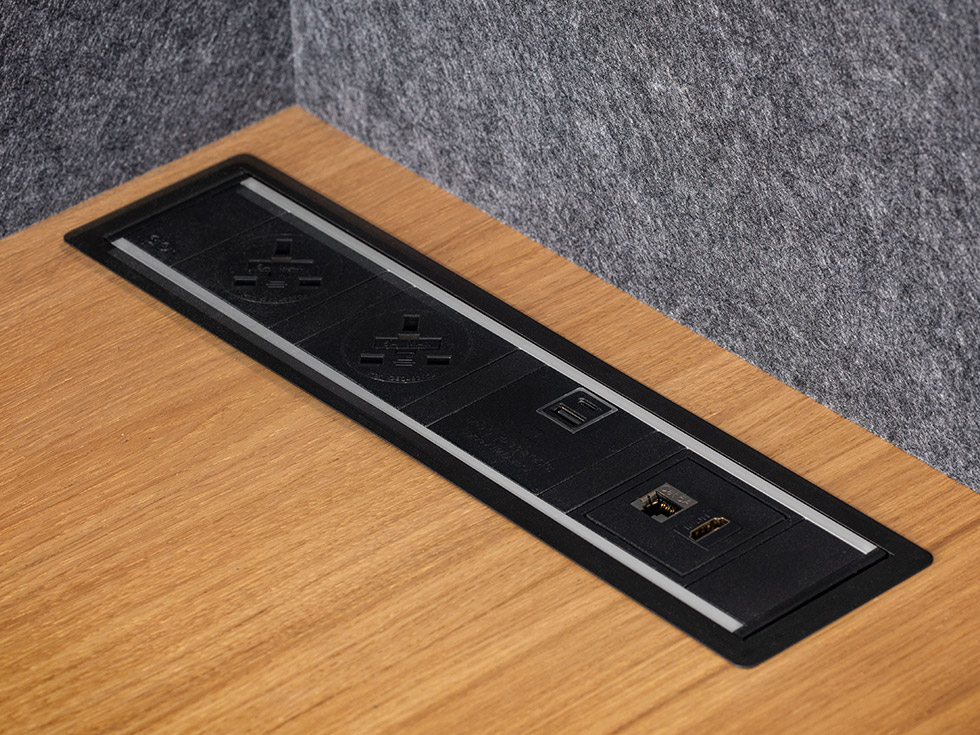 Fully-Charged and Ready To Go
All of our office meeting pods are fully equipped with a range of tech to keep you in the loop. Keep your team plugged in 24/7 with USB-C & USB-A charge ports, two sockets, LAN & HDMI Ports.
The World's Leading Brands Choose MEAVO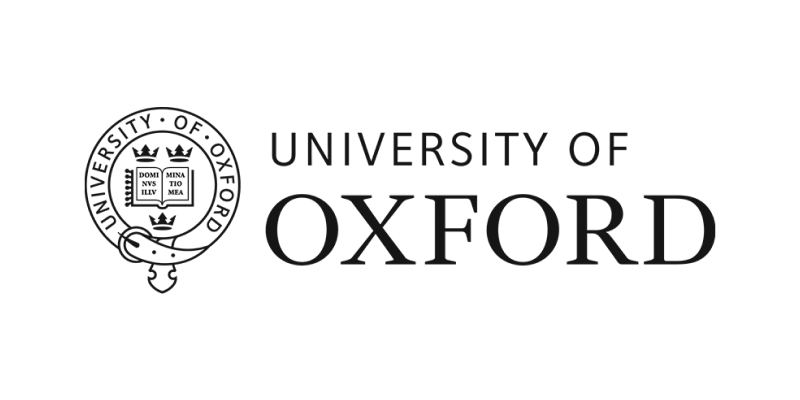 Unleash Your Efficiency


with The Soho Workstation
We've all been there – a deadline is approaching, and we just can't focus. With the distracting noises of the office and coworkers wanting to chat, hours tick by without progress being made. It's time to stop, take a step back, and find a solution.
Office Phone Booths and Meeting Pods that Boost Workplace Productivity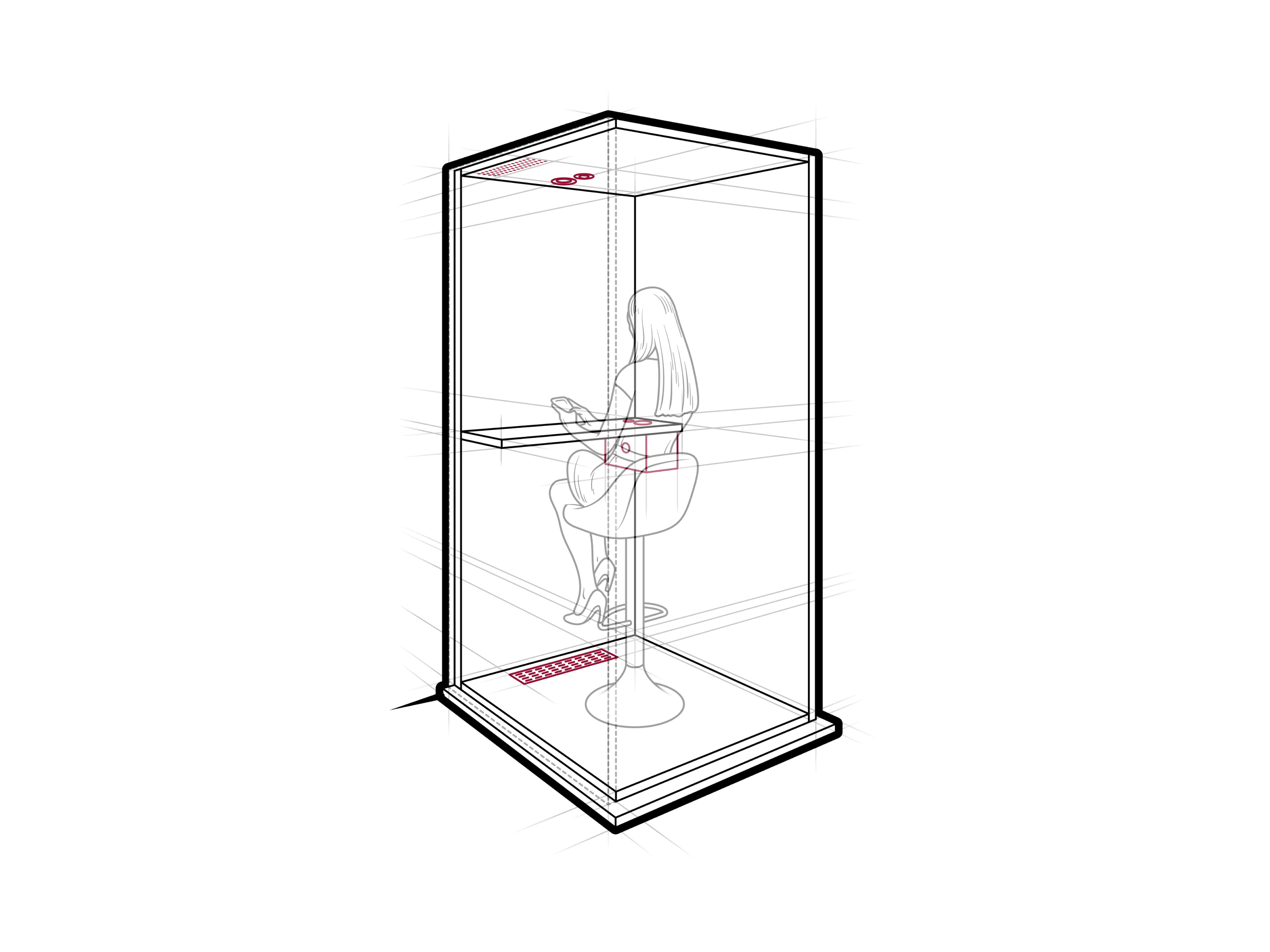 Get more done with the Soho Phone Booth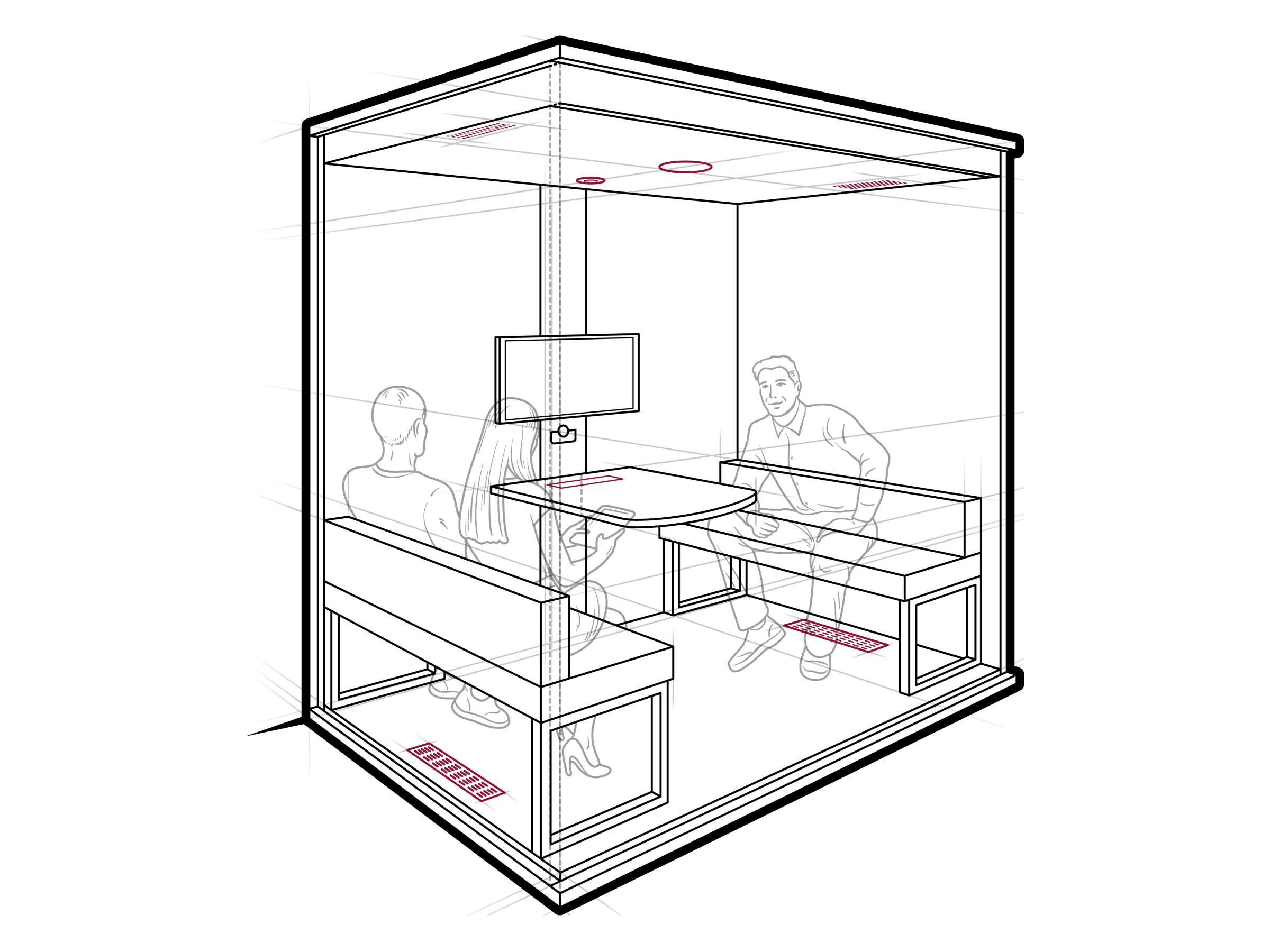 Let your team's creativity run wild with the Camden 4 Meeting Pod
Start Today with Lightning-Fast Shipping and Installation
Flexible office workspaces are the future. Are you ready to take the leap?