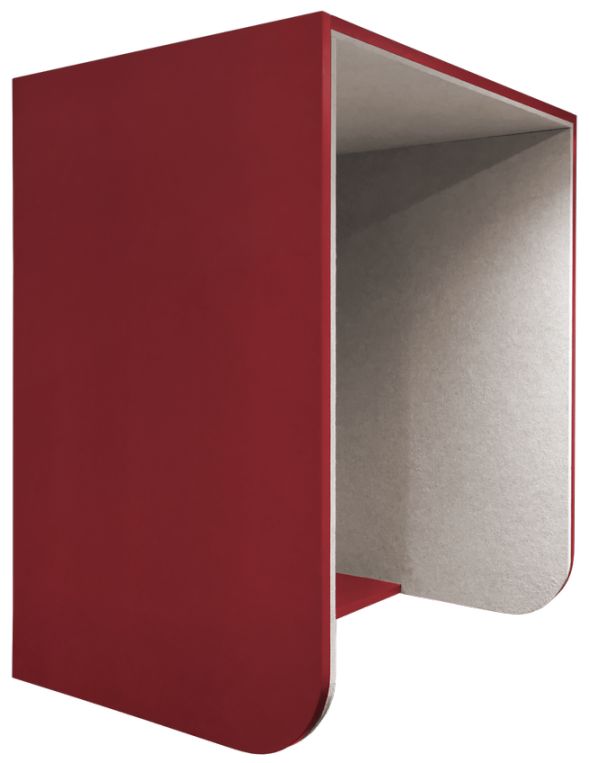 The Hoxton
Wall Mounted Pod
The office phone booth for effective noise reduction in tight spaces.
Free Delivery (within the M25)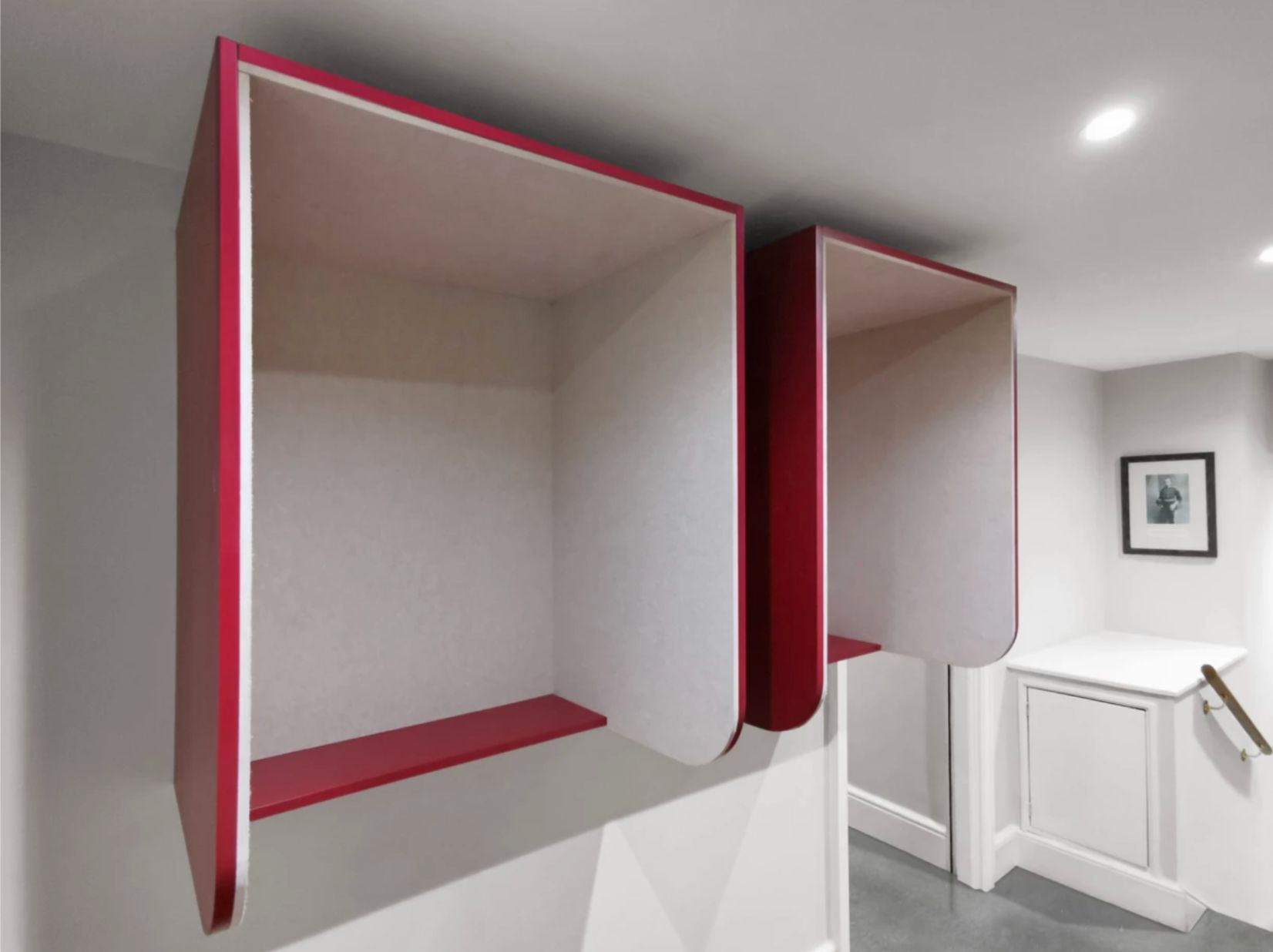 Don't have much space? Get our wall mounted phone pods.
Perfect for short calls in tight spaces.
Eco-friendly
The interior lining is made of special eco-friendly acoustic felt. Each wall pod contains over 200 recycled water bottles!
Noise Reduction
14 decibel noise reduction, from "traffic" to "quiet street" noise levels*. Perfect for a quick phone call!
Unrivalled Customisation
You can choose any exterior colours at no extra cost for the perfect fit with your office environment.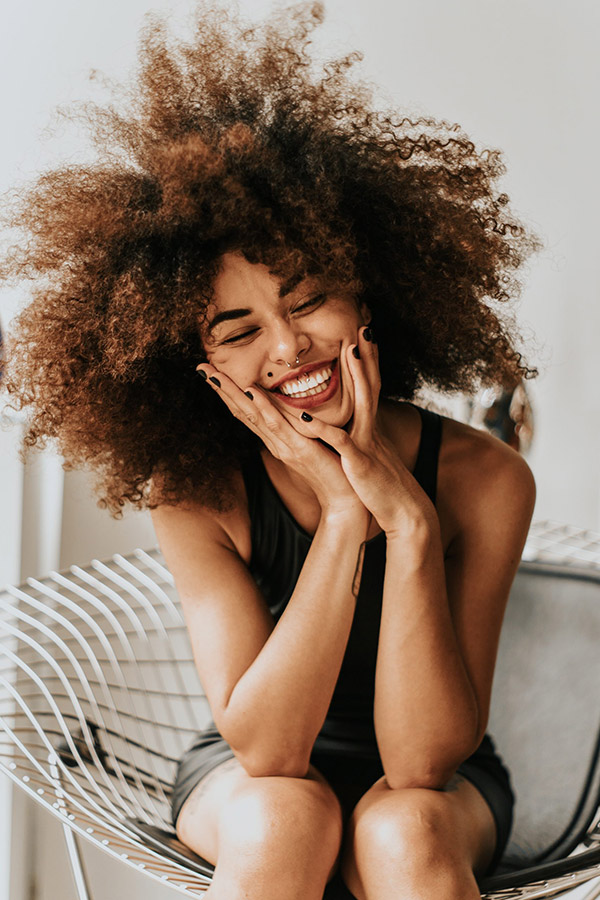 How do you install the Hoxton wall mounted phone booth?
The phone pod is easy to assemble. It takes about 15-20 minutes and all necessary tools and equipment is provided, along with detailed instructions. Once the pod is assembled, you will have to mount it to your wall. You will have to source the correct screws and anchors for your wall type e.g. ​​sleeve anchors, drive anchors, internally threaded, externally threaded, hollow wall anchors and so on. These are not provided with the pod! A concrete wall requires different anchors vs. a plaster wall for example. 
IMPORTANT – please ensure that the wall you want to mount the pod to doesn't contain running pipes or cables before you drill into it. 
How good is the telephone booth at keeping noise down?
The inside walls of the phone pod are covered with a special noise-absorbing material. It is great at reducing the noise coming from all directions. Of course, you are still in an open office and people in close proximity might be able to hear your speech. The Hoxton wall pods are best used for short calls and casual use in busy buildings. If you need full privacy and a more quiet environment, you should check out our Soho Phone Booths.
What are the pods made of?
The wall mounted phone pods are made of 18mm MDF and a 9mm interior acoustic felt. The MDF is sourced from high quality certified providers only. The finish on the MDF is a special water-based lacquer, which comes in 1000s colours, so you can select the best fit for your office design and open plan. The acoustic felt in each pod contains over 150 recycled plastic bottles.