A great co-working space is much more than looks and interior, as we recently discussed.
However, stunning interior, comfort and surroundings can certainly contribute to the overall experience and to how inspiring a co-working place can be. Here are some of the most amazing co-working spaces we found around the world.
HeartSpace Coworking & Coffee
HeartSpace Coworking & Coffee, a hybrid between coworking space and café, is the newest addition to HeartSpace Member's Club and has been created specifically for short term coworking by the hour, day, or week. The space has a variety of seating options so you have everything you need to be productive or simply enjoy an expertly made latte in a laid back environment. The food & beverages served in the coworking coffee are locally sourced, organic and served in waste-free and eco-friendly packaging.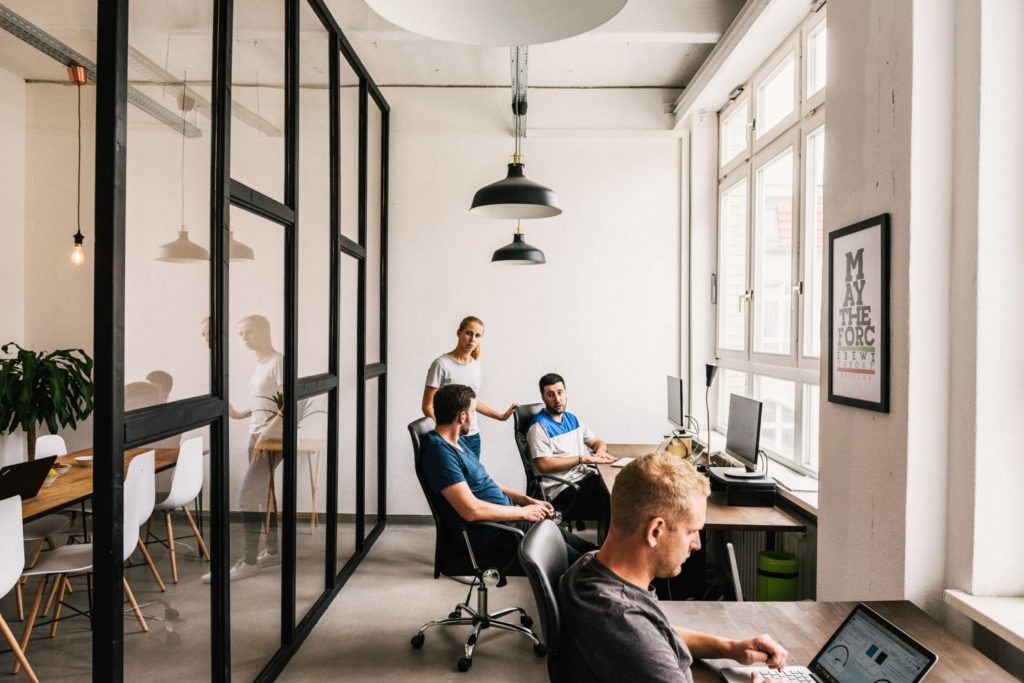 Puzl CowOrKing
Puzl CowOrKing has won the prize for Best co-working in Central and Eastern Europe for two years in a row now. They focus on tech companies and startups, offer an "all-inclusive, no bullsh*t" plan and managed to create a very unique place with great atmosphere and people.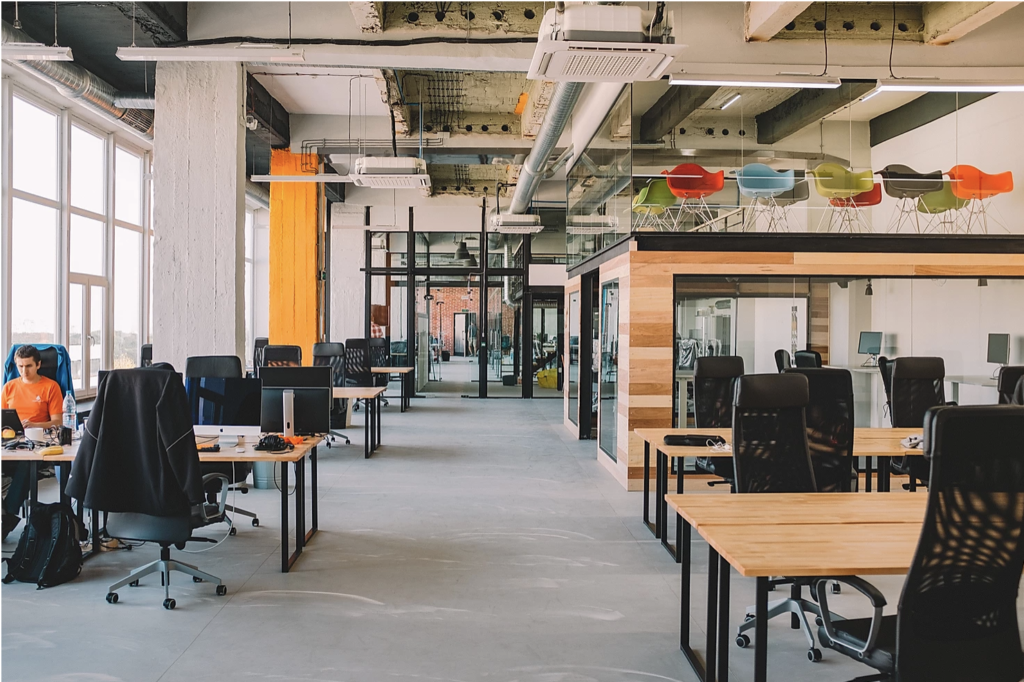 The Collective Montreal
Crew Collective is a stunning 12,000 square-foot co-working space within a former Royal Bank in Old Montreal during the 1920s. It looks breathtaking and is everything you need for creative thinking and optimal performance.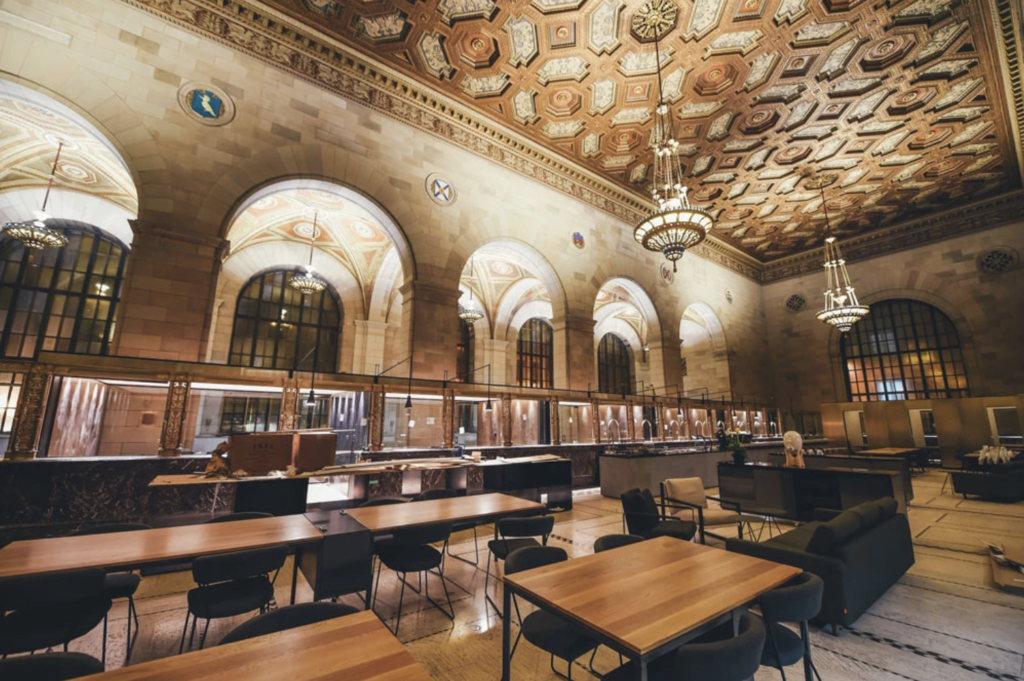 The Pool Mexico City
The Pool in Mexico delivers a calming atmosphere that just feels special. You can experience creativity and productivity in every corner of the building and this, coupled with some very successful teams being based there, makes The Pool the ideal place to work and meet people in Mexico.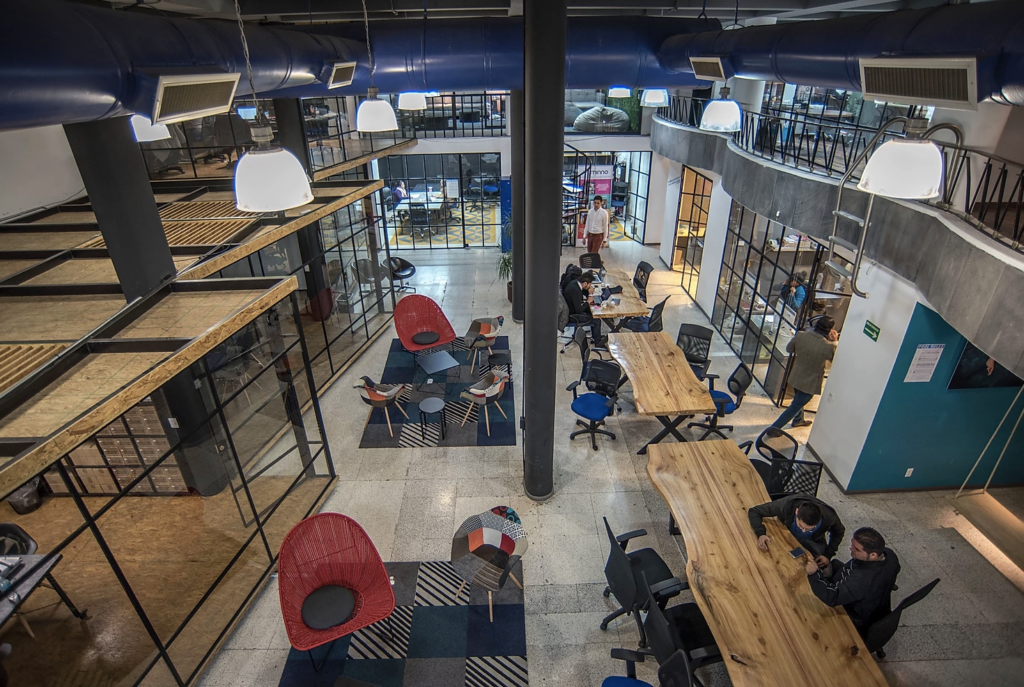 Factory Berlin
Factory Berlin is arguably the king of the burgeoning co-working market in Germany. Known as a "community of innovators", Factory has positioned itself not only as a home for tech first-timers but multinational corporations: Soundcloud, Uber and many other teams are all based at the space. What's even cooler is that Factory pretty much leans on the former Berlin wall.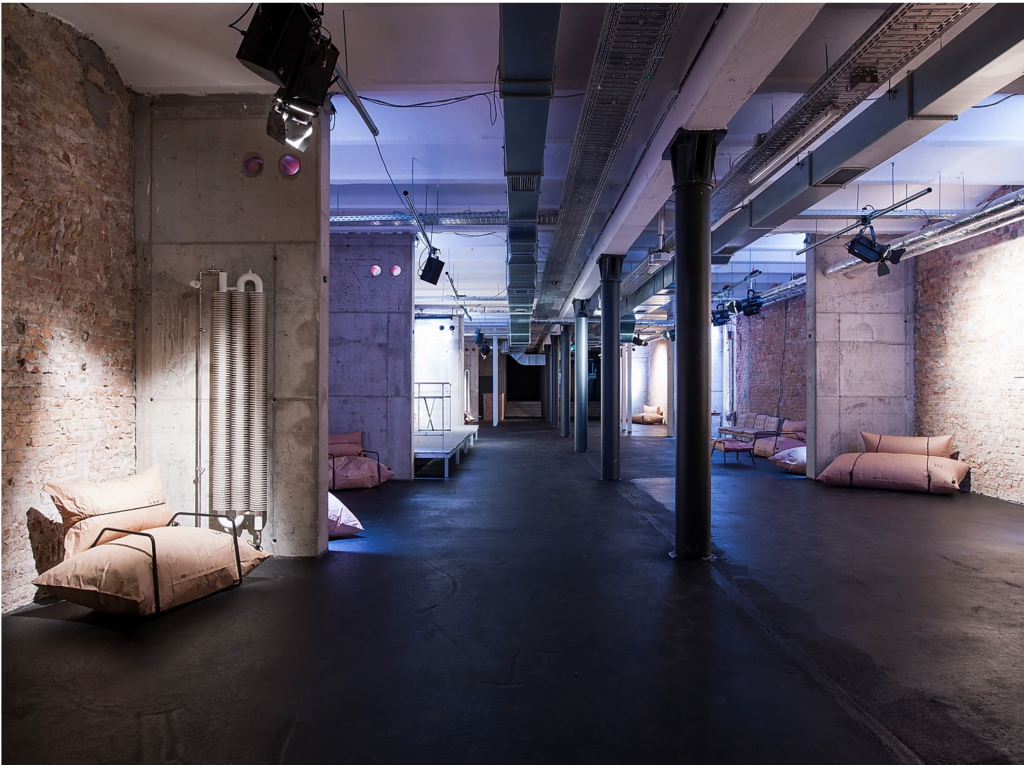 We hope that you will draw some inspiration from these stunning workplaces! If you need help to source furniture for your office you can always contact our friends at Working Environments.