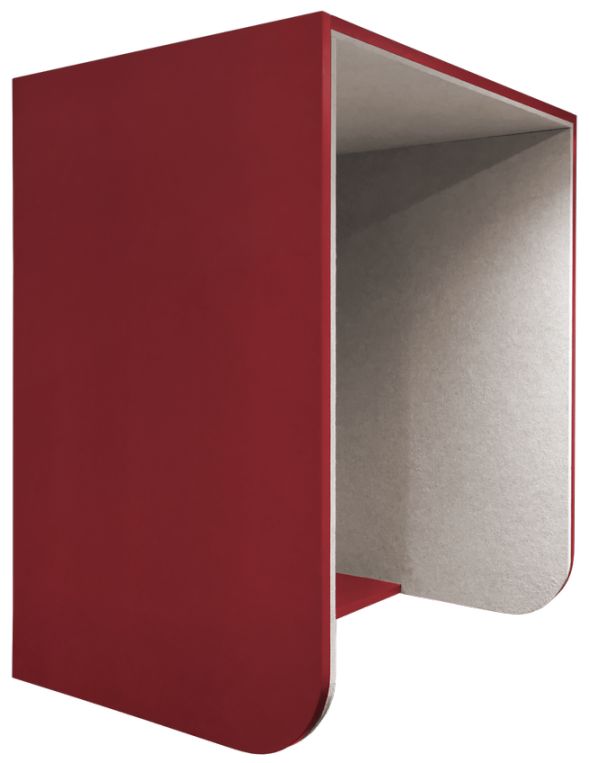 The Hoxton
Wall Mount Pod
The office phone pod for effective noise reduction in tight spaces.
Free Delivery (within the M25)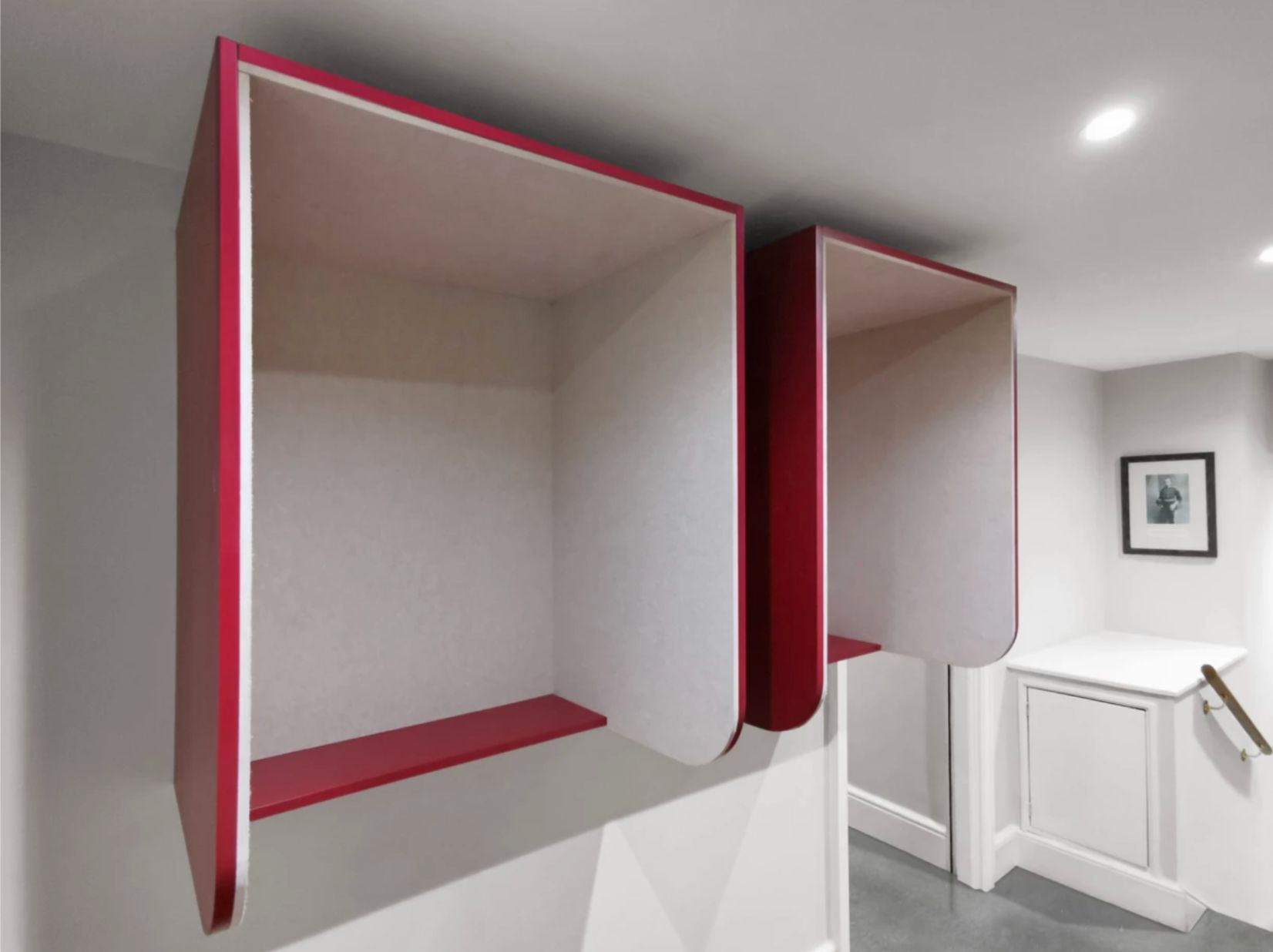 Don't have much space? Get our wall mount phone pods.
Perfect for short calls in tight spaces.
Eco-friendly
The interior lining is made of special eco-friendly acoustic felt. Each wall pod contains over 200 recycled water bottles!
Noise Reduction
14 decibel noise reduction, from "traffic" to "quiet street" noise levels*. Perfect for a quick phone call!
Unrivalled Customisation
You can choose any exterior colours at no extra cost for the perfect fit with your office environment.