Demo Video & Soundproofing
Our enclosed booths (Soho, Shoreditch and Camden models) are great at keeping conversations private. Please note that they are not 100% soundproof (no phone booth is). You may be able to listen into conversations held inside our booths depending on various factors: how loud the person inside is speaking (e.g. a person yelling or with a loud voice), the noise level of the surrounding environment (e.g. if it's a very quiet office), and how far other people are sitting or standing away from the booth. Questions? Get in touch!
.
Please turn up the volume to experience the soundproofing.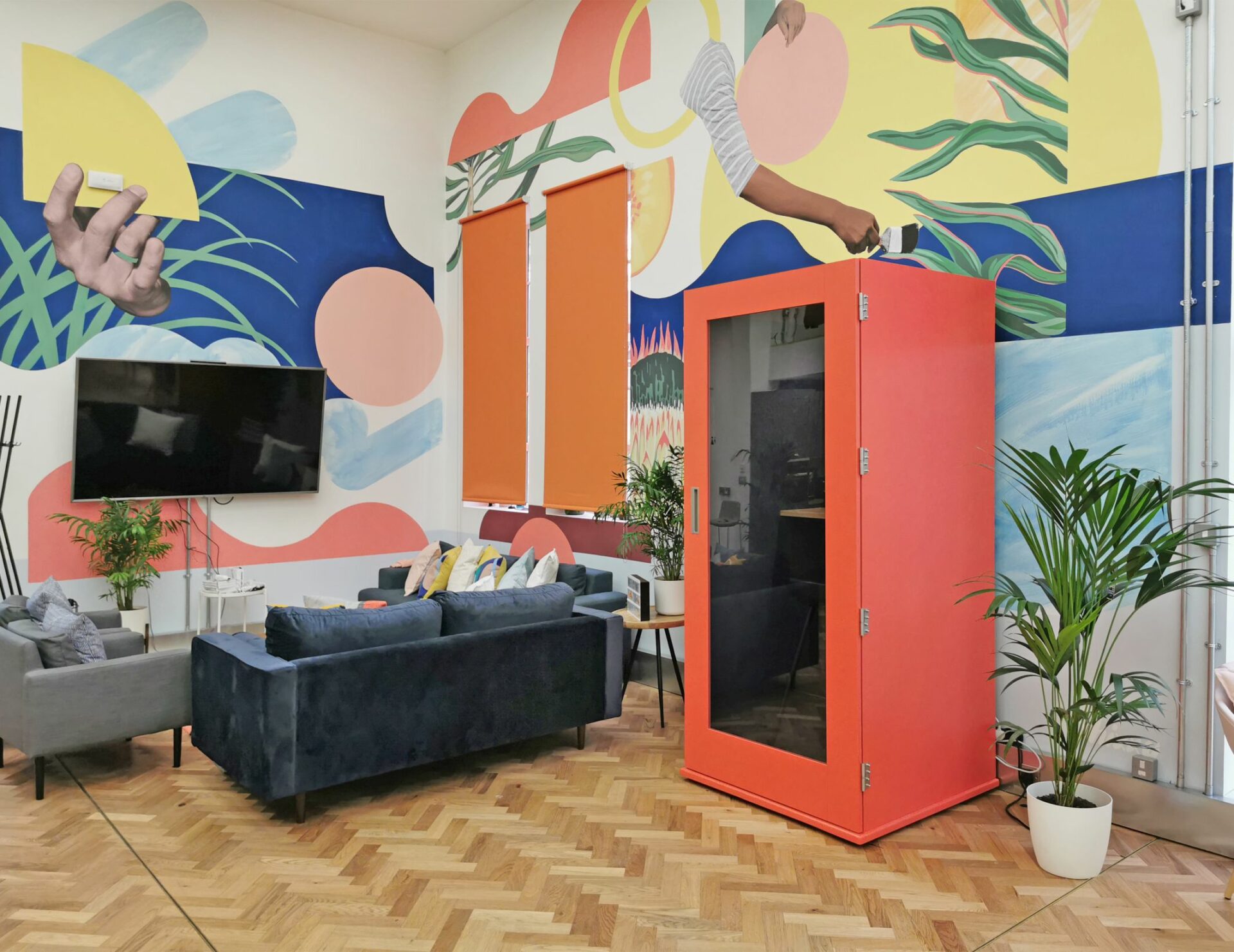 "For me, I did do a bit of research on the market, and the quality of yours was staggeringly high."
Dominic, Dottes Desks

"People used to occupy a whole meeting room to make a call. Now they just go into the booth."
Ella, Zinc Co-working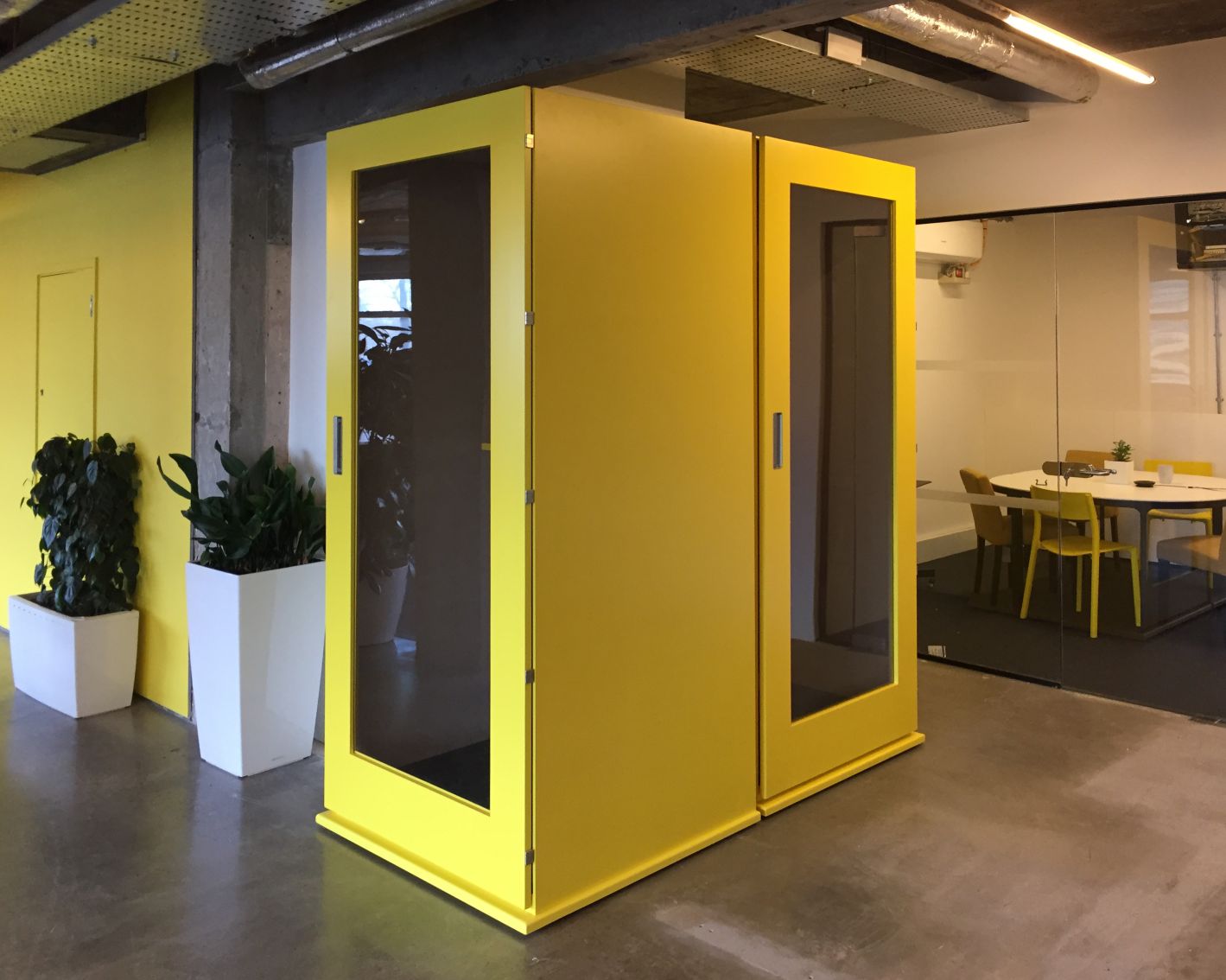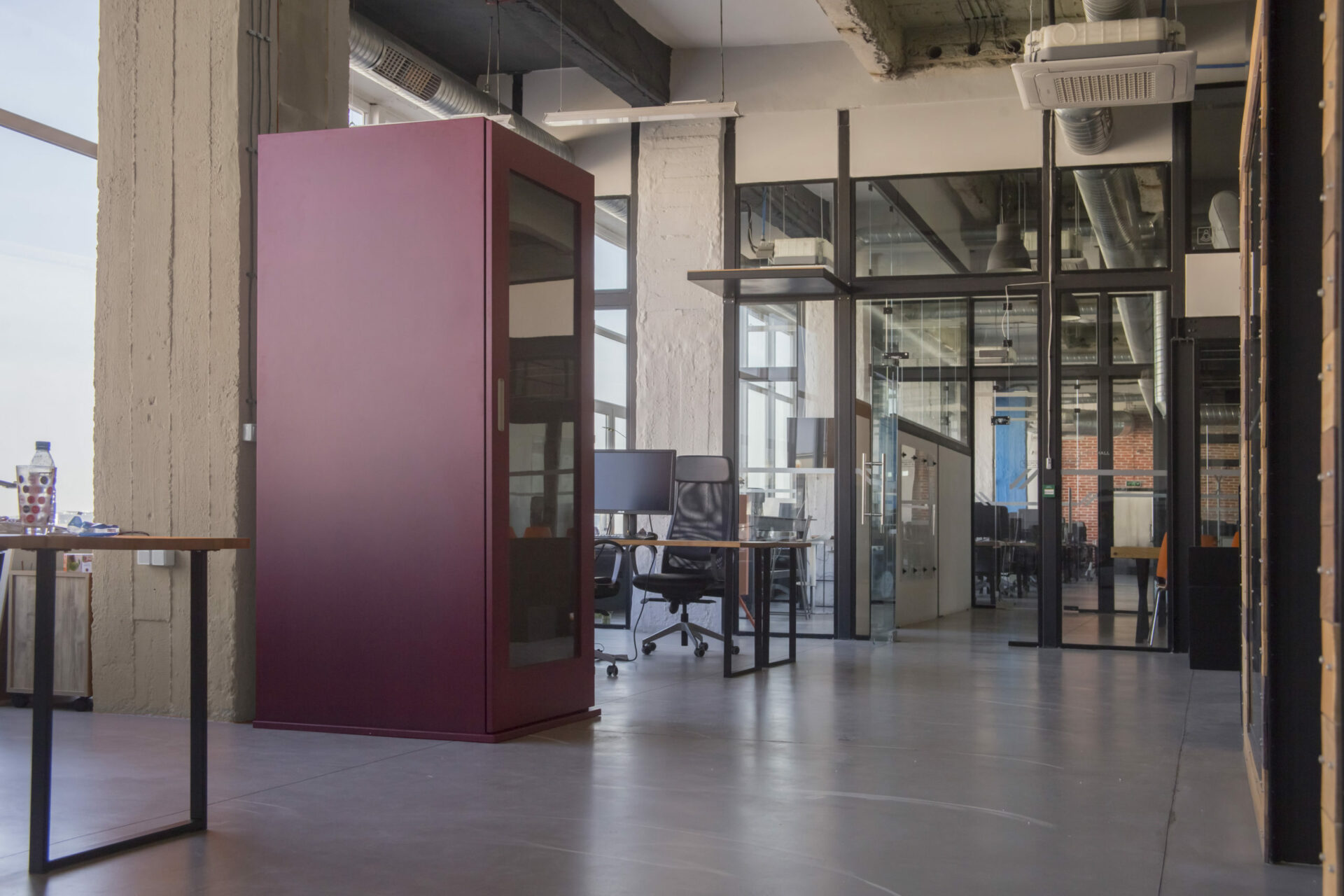 "The booth is probably the most used piece of furniture in our co-working!"
Petya, Puzl Coworking
Looking for the ultimate office phone booth? Check out our Soho model, a fully equipped premium booth, and the Hoxton, an affordable solution for tight spaces.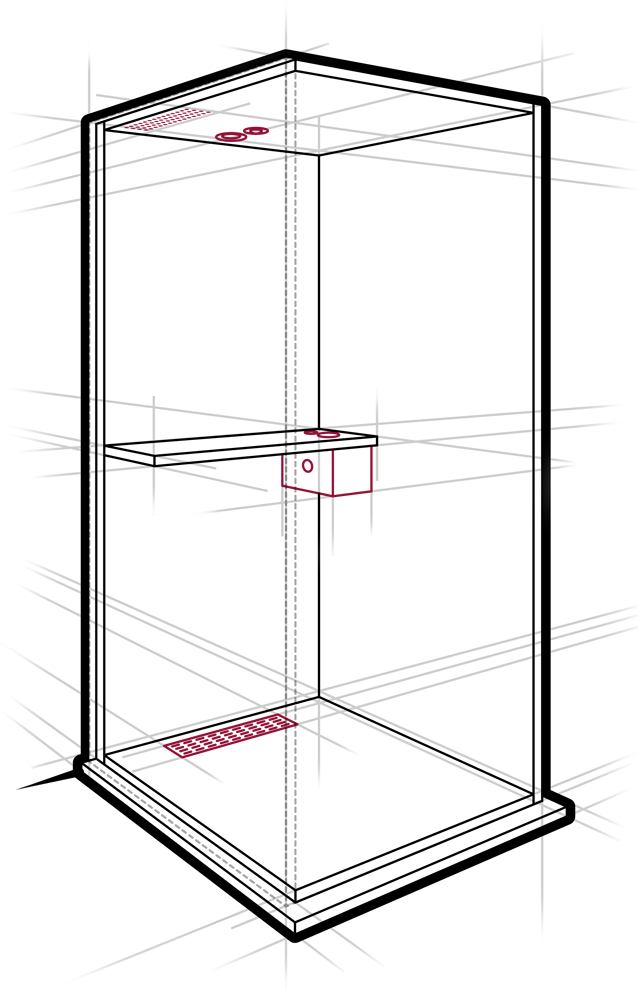 The Soho
The ultimate office phone booth. Fully equipped with all the gadgets you need for all day use. Available in any colour you like at no extra charge. Free delivery & assembly (M25).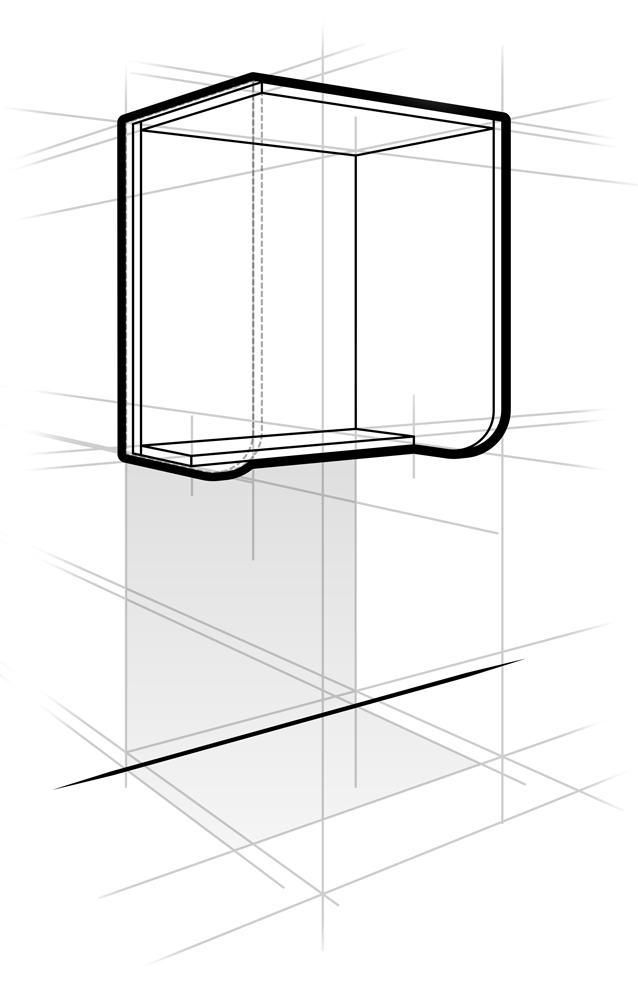 The Hoxton
Great fit for tight spaces. Just mount it to the wall for the occasional quick call in a quiet place. Quick and easy self-assembly.